New system makes it easier for Jamaicans to migrate to Canada
The High Commission of Canada is encouraging qualified Jamaicans to take advantage of a new immigration system. Launched at the start of 2015, Canada's new Express Entry immigration management system hopes to attract 181,000 new immigrants. This new system is targeted towards highly accomplished immigrants who wish to permanently reside in North America. Leading to potential candidates getting their credentials evaluated, applying for the required documents and professional licenses.
"People have to be serious about this. You have to take ownership of your future in this system. It's a process to get your name in the system," said Counsellor Kate O'Brien, from the Canadian High Commission in Kingston. According to O'Brien the Express Entry system is meant to act as a 'front door' for Canada's Federal Skilled Worker, Federal Skilled Trades, and Canadian Experience Class economic immigration programs. The new system does not specify which professions are eligible, thereby allowing professionals from diverse fields to apply.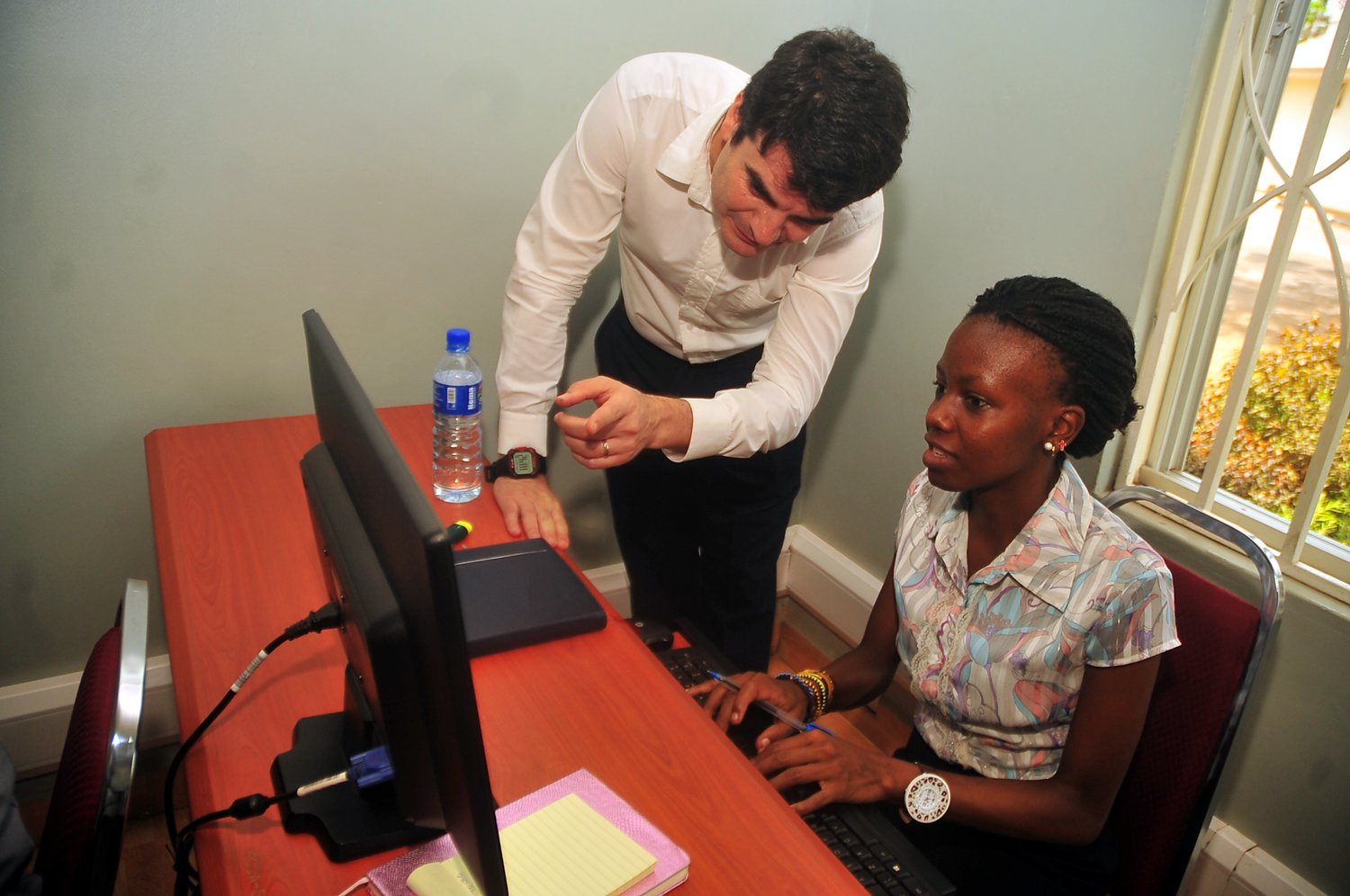 The new system requires potential candidates to submit online applications, candidates who meet the minimum qualifications are accepted into the next round and classified based on factors such as age, educational accomplishments, language proficiency, and the level of enthusiasm to experience the Canadian identity. Candidates who receive the highest ranking are encouraged to apply for permanent residency in Canada. The application is score out of 1,200 points, and having a job offer in Canada accounts for approximately half of the points. The pool of potential immigrants is open to Canadian employers, since a job offer reflects highly on the candidates' applications. O'Brien has stated however that at this stage it is unclear to determine what the chances of success are for applicants who do not have an employment offer.
There is no deadline for applications; however, once an application is submitted there is a 60-day deadline, after candidates are invited to apply for permanent residency, within which the applicant must provide all relevant documentation. Profiles are kept in the system for approximately 1 year. If no invitation is made within this time frame, candidates may re-apply. O'Brien stressed the importance of the 60-day deadline, once the invitation to apply for residency is made. Meeting the 60-day deadline is contingent on the applicant being able to provide the following documentation which is required: criminal record checks, proof of English or French Language proficiency, medical records and test results, professional certificates and educational credentials, and assessment reports from approved Canadian authorities. O'Brien has also stated that credentials and qualifications for Jamaicans will not necessarily be compared to Canadian equivalency, so long as they are received from a recognized institution.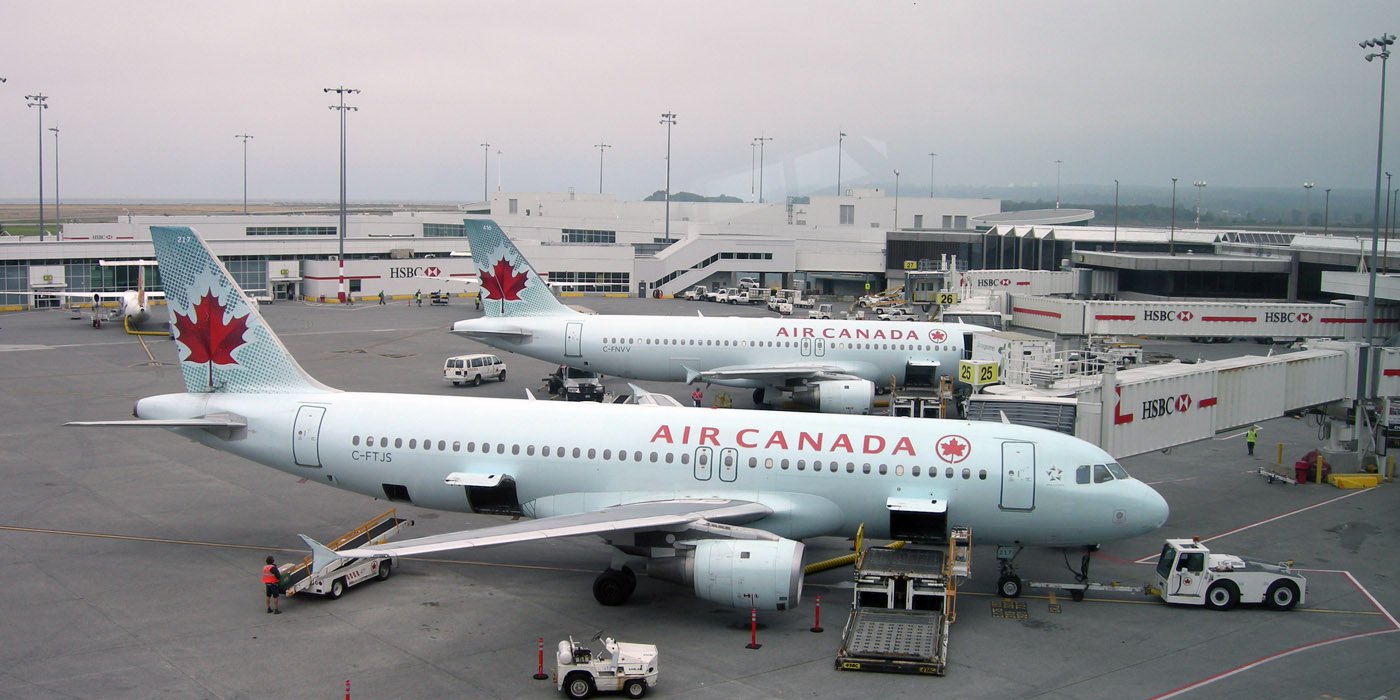 O'Brien has also quoted: "…The Government of Canada is seeking immigrants that will enhance Canada as soon as they can. And, we've had processes in the past that focused on once you've applied then eventually your application will be looked at. But what we need now is a client base and potential… immigrants who fit the labour market needs,"
With the new Express Entry immigration system Canada aims to welcome 260,000 to 285,000 new immigrants throughout 2015.