Should you pay someone for Job-Matching?
So.. you're thinking about investing in a Managed JobSeeker Program ® Subscription? That means you probably know that it's a service that allows Overseas Jobseekers to not just "look" for Jobs, but rather get some too! It's a useful tool for International Jobseekers looking to relocate to a "Greener Pasture", But is it worth the cost?
This article takes a look at the key areas of functionality in the service and how having these features could benefit you in the long-term
Who can benefit from a job matching service?
Those interested in applying for Canadian permanent or temporary residence visas are ideal candidates for our job matching service. Our services are also available to those who have received a permanent residence visa and wish to apply to potential Canadian employers before arrival in Canada.
Job Matching Package (available to selected candidates only)
Our custom tailored job matching package allows you to position yourself competitively in the Canadian job market. Many Canadian employers hire from their current candidate pool or ask a third party for recommendations when job openings are available – our job matching package places you in prime position to be considered for positions with top Canadian employers.
A team of HR Experts and Top Recruiters across Canada will work with you on:
Creating a professional, high-impact, Canadian CV and cover letter
Creating a tailored Canadian job search strategy, providing step by step instructions enabling you to tap into the hidden job market
Distributing your CV to prominent and reputable Canadian companies in your industry, with our highest recommendation for interview
Fees
Our fees are quoted based on the assessment of your credentials and the your eligibility to be legally employed in canada. Contact us today for a free evaluation of your eligibility to be legally employed in Canada.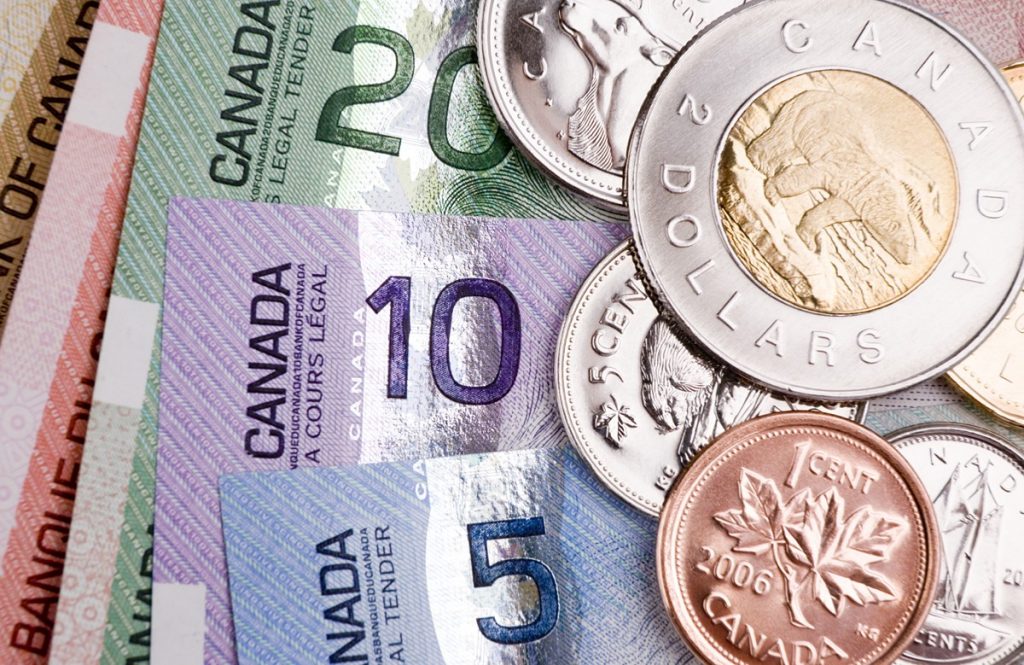 Once you sign up with us, we will start processing your resume almost instantly, something that ensures you start seeing results within your first two weeks. We will approach our wide network of employers with your specific skillset, letting them know you are available and on the lookout for the many jobs they can offer.
At EmploymentBOOM™, our promise to you is to always keep you informed of the progress of your search. We will send you progress reports outlining the work we have invested into finding the job you have so desperately searched for on your own. You will know at all times the negotiations being carried out with potential employers and you will always be aware of the status of your request.
Once you have selected the job that appeals to you the most, the rest of the process is simple. We will the work out of finding work by providing the employer you have selected with your credentials, including any certifications, diplomas, references and anything else they may need, making you an eligible candidate to fill out an Application for a Canadian Permanent Residence Visa with the support of your new Canadian employer.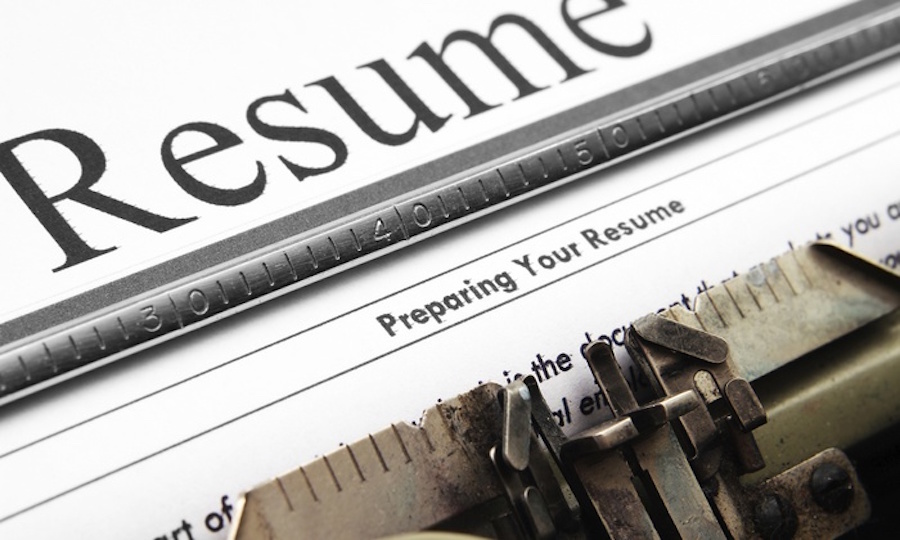 In a nutshell, that is all you have to do to get started down the path of a new and exciting life. Your employer will be the one in charge of applying to HRSDC Human Resources Skills Development Canada (a government agency) for a positive "Arranged Employment Opinion" or AEO that will help further your immigration case. Realistically speaking, and based on our experience, you will start seeing positive results within two weeks of signing up for our service.
Wait… is it really that simple?
Yes, it is. While searching for a job in Canada on your own can yield only frustration and a pessimistic feeling of failure, at EmploymentBOOM™, we have the know-how and the connections to help you make your dream come true. By working closely with Hiring Managers and HR personnel throughout a variety of industries, making it easier for you to find the job you are meant to have, based on your skills and preferred field of work, as well as any qualifications and experience you may have. This is especially true for those who are looking for skilled employment in areas in which Canada may find itself lacking.
At EmploymentBOOM™ we are in constant contact with employers who have been pre-approved by the government to retain the services of foreign workers, while maintaining all communication channels open with potential employers before they even consider placing an ad in the paper for the skilled workers they require.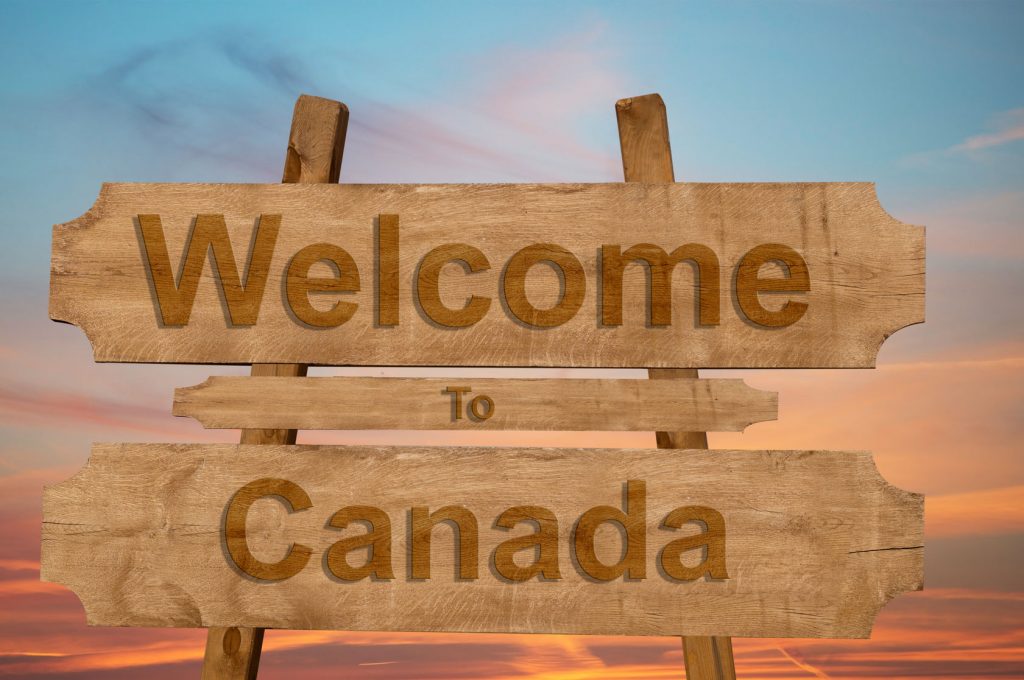 So, how do we do it?
The answer is fairly simple. We have created what we call a "Job Matching Package", which is tailored to suit your specific needs. Each of our consultants has been specially trained to help you find and get the Canadian job of your dreams, one in which you will know your duties and salary well before you start, taking the guesswork out of the application process itself. We will also provide you with an extensive company profile, which will help you know who you will be working for, allowing you to pick and choose between those you find more attractive.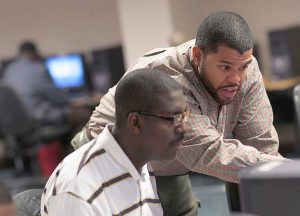 Getting started will only take a few minutes of your time, so sit back and let us tell you how to embark on the road that will bring the fulfillment of your dreams, the adventure of a lifetime and a good way to get a move on your Permanent Resident or Temporary Foreign Worker status while ensuring you have access to the most professional presentation of your resume and the employers who are out there looking for people just like you.
What kind of jobs are available?
While it is true that millions of jobs never get advertised, our network has been designed to go beyond what others will do, and we use our personal relationship with Hiring Managers in all types of industries to ensure you have the first shot at any potential and upcoming jobs. At this time, Canada has a need for skilled workers in a wide range of fields, including those in:
Construction
Accounting
Finance
Legal
Human Resources
Engineering
Manufacturing
Technology
I.T
Medical
Science
Pharmacy
Catering
Logistics
Retail
Trade
Marketing
Telecommunications
Agriculture
Keep in mind that this list is continuously updated to reflect the current needs of the different areas of the country, so if your skills are not on the list today, they may definitely be there tomorrow. It is because of this that getting started early on your employment dream can bring the greatest benefit for you, as we will already have your resume on file before your skillset comes into demand, allowing you to pick and choose from the most recent and best positioned jobs as they become available almost as fast as the list can change.
The time to take your first step into an exciting new world is now, and we are here to guide your way through the adventure of a lifetime, so get ready and get started into what can only be the most thrilling time of your life, one in which your efforts are sure to pay off and which can have you becoming a Permanent Canadian Resident in no time at all. Don't hesitate, register today and let us do what we do best, ensuring you see results within a very short time, results that are bound to bring all you have ever wanted, all of your dreams come true.