Proper Resume Format in Canada
Resumes in Canada are different than resumes in other countries. Many employers assess your abilities based entirely on the information in your resume. Because of this, you need to make sure you are giving them the information they need to help you stand out from the competition. Your resume format must consist of the following:
Contact information – Avoid listing gender, birth date, parents' names or marital status. Use a professional email address. Add the link to your LinkedIn profile. Include Canadian addresses and phone numbers.
Professional/career summary – Three to four sentences is ideal for your professional summary. State your objective. Mention the amount of relevant experience you have. Avoid generic comments.
Work experience – Use three to four bullet points per job. Identify actions you took at the job and how you solved a problem. Identify any achievements you earned at each role.
Education/professional development – List information relating to college degrees you have, such as the name of the college, year of completion and degree obtained.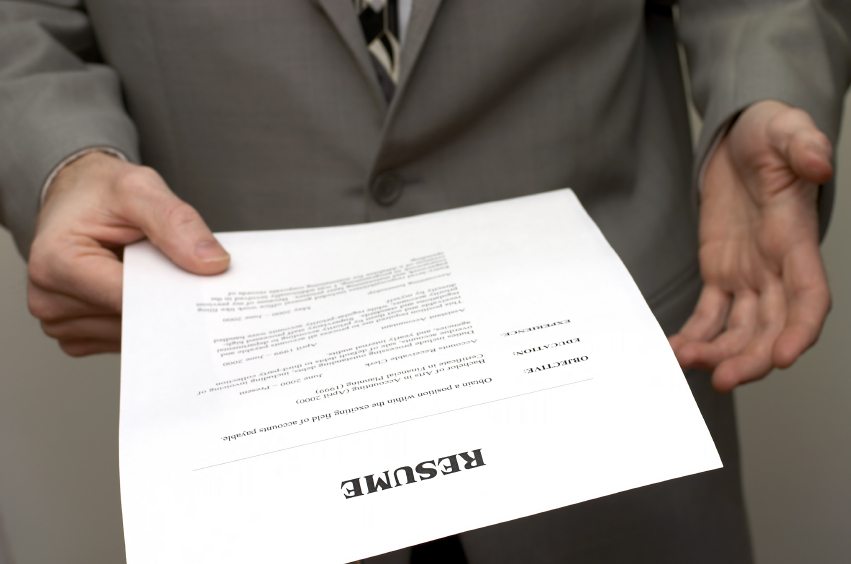 Pointers for Drafting Your Resume
Resumes aren't meant to be a document outlining your thorough work history. Present the highlights of your career. Go into details at the interview.
Use a professional template to draft your resume.
Avoid small fonts and long paragraphs.
Avoid using first person language.
Don't exceed two pages in length. If you have 10+ years of work experience, three pages are allowed.
Only list experience pertaining to the role for which you are applying.