7 Ways to write a proper CV
Most of the people globally get a lot of challenges when trying to write their own C.V. This is because you want to come up with the most ideal and profound CV, in order to impress the employer, thus giving you a job. In most cases, research has shown that people focus so much on their qualifications and fail to describe their own personality in the resume.
Do not take so much of your time thinking about what to write, and trying to use vocabularies so as to emphasize you are a perfect linguist. All you have to do is be yourself and write a replica of what you know you are. Below are seven of the best reviewed points on how to write a proper CV that will make you the best contestant for the job you are dreaming of.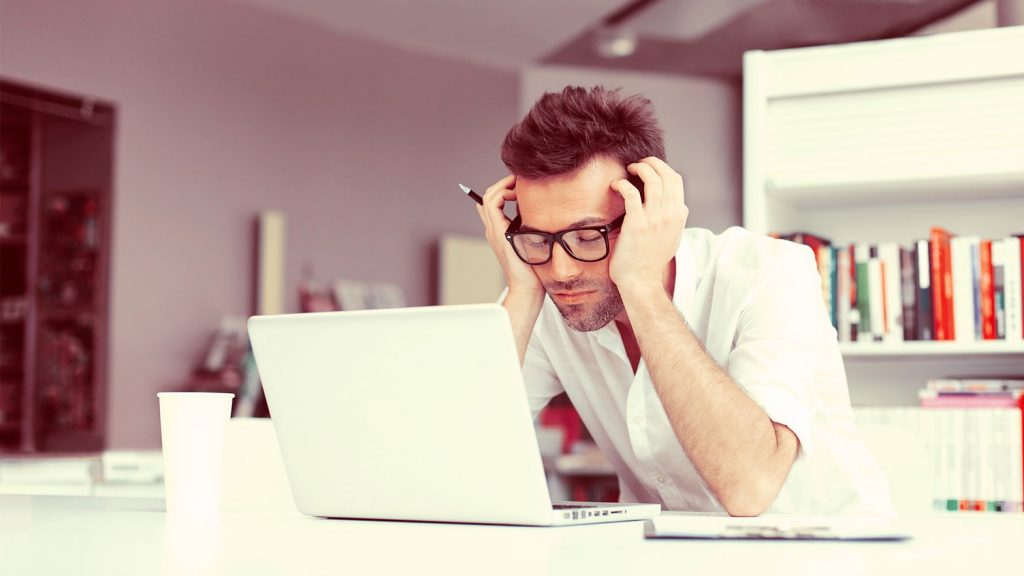 7.Make your CV keyword friendly
If at all you are writing your CV to a job site online, try using as many keywords as you can but do not exhaust them. This will help optimize the search results in the browser through the SEO (search optimization engine). This way, your work will be viewed easily by many people and you may even end up getting other employers. Some of the keywords you can use are your job title, and anything else related to the field you have specialized in.
6.Make it look awesome
Most people have emerged successful because of some additional creativity to their skill and talent. Same case applies to you. Do not write a plain CV that is full of sentences, and use of filler words. Brighten up your work. Use some graphical layout, use bullet points to describe something and more. In short, make it livelier and at the same time, keep in mind that it is official work.
5.Always tell the truth
When writing a CV, it is always tempting to lie about the achievements and successes you have had over the years, or even the great milestones you have surpassed. But this is totally wrong! This may mess you up big time, during interviews, when asked about a certain field that you lied about and you can't be able to answer. Or even if something comes up after you are hired, and you lied about your expertise in that particular field. Take care!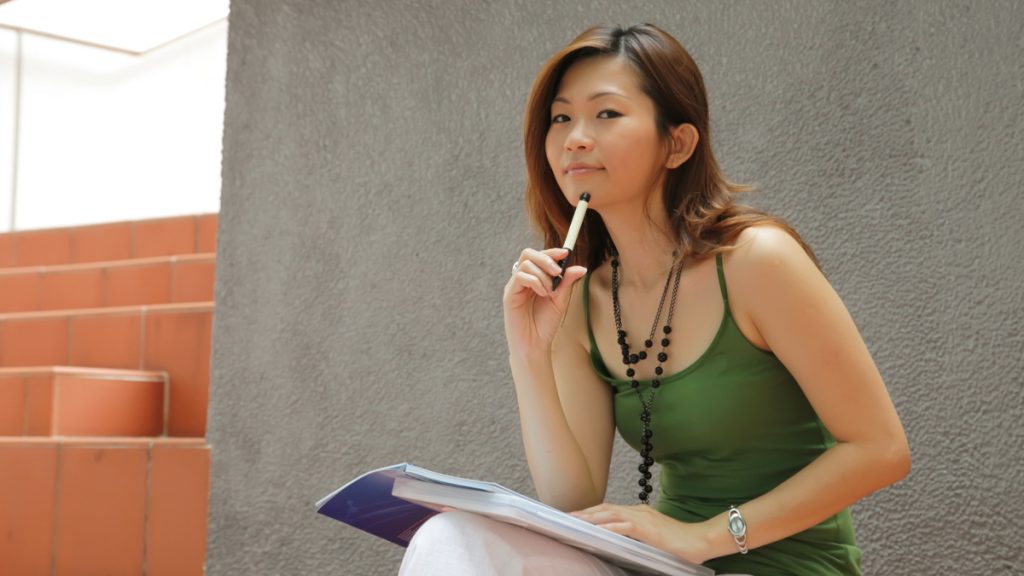 4.Use figures
In as much as this may sound boring to many, the use of figures in your CV when trying to explain things is really effective, since numbers have the tendency to stick more on people's brains. As long as you are genuine about it, all will be well.
3.Avoid mistakes
In current times, people everywhere are applying for jobs and so you can imagine the number of applicants that write resumes every day to different companies and corporations. There is therefore no room for any mistake. Use any software available to scrutinize and review your work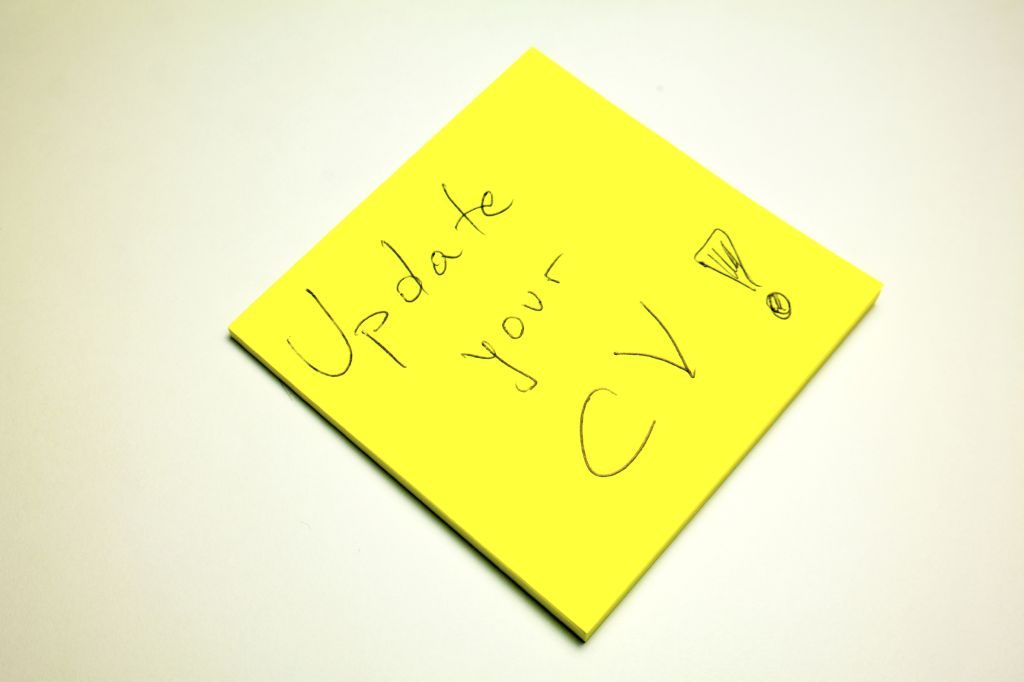 2.Keep your CV current
Always keep your CV in line with the current times in order to appear trending. After acquiring an academic accolade, update your CV and keep it real.
1.Never leave gaps
Remove any doubts the employer may be having about you by filling in everything accordingly and describing yourself in details.
Indeed, everyone whether qualified or not qualified, wants a job and the way your CV is perceived matters a lot. Follow the tips given correctly and watch as you receive that phone call to go and have your interview. its either now or never!