The 10 Most Remarkable Filipinos of 2008
2008 has been a turbulent year for many Filipinos, though despite the upheaval, these 10 luminaries, most notable not only for their achievements, but for showing the world that neither economic crisis nor even threats of death could stop them from doing what they were meant to do.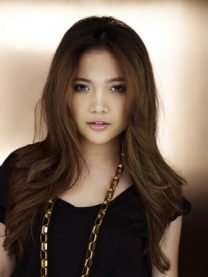 CHARICE PEMPENGCO – Got her first break on Philippine television. Once the broadcasts of her performances were made available online via YouTube, her videos quickly became viral.
This year was very good to be a young singer and Charice continues to capitalize on the success she's earned since becoming a finalist on Little Big Star.
She has certainly made advances in her career, sharing the stage with internationally renowned diva Celine Dion, while none other than Ms.Oprah Winfrey has become her mentor, and is currently overseeing her career.
KARLA PAULA HENRY – many Filipinos were proud when Karla became the first local girl to be crowned Miss Earth. Karla is a Filipino-Canadian model and newly crowned beauty queen after competing with 80 other beauty contestants from around the world.
WILLY WANG – There wasn't much glory for the Philippine national team in the 2008 Olympics having not received any metals during the official games; though at Washu, one of the tournament demonstration events, Willy Wang achieved the grand victory, winning the gold.
MIGUEL SYJUCO – Montreal -based writer Miguel Syjuco has been entered into Filipino literary history, gleaning 2 prestigious literary awards this year.
He has been awarded the grand prize in the Carlos Palanca Memorial Awards for Literature. Secondly, has taken the Man Asian Literary Prize for his novel Illustrado. The caliber of the nominees associated with both awards, make these honors an even greater achievement.
ENGR. ROEL JOHN JUDILLA – Mapua Institute of Technology former Mechanical Engineering Dean and current Institutional Laboratory Management Office Director Roel John Judilla, together with Virgilio Malang, have designed the Philippines first lifesaving, Bomb Disposal Robot. In October 2008, Police Inspector Mechanical Anti-terrorist Concept (PI MAC) was declared the first World Cup of Computer Implemented Inventions (WCCII) grand champion in Xuzhou, China. Initially funded by the Philippine National Police, development of the robot was then adopted by the Armed Forces of the Philippines, which is currently developing more advanced versions of the design.
IMELDA VISAYA ABAO – BusinessMirror reporter ImeldaVisayaAbaño has received the United Nations Correspondents Association (UNCA) Award for excellence in reporting on humanitarian and development affairs, for her article "Inside Haiti: Hunger and Hatred in an Unhealed Land," which appeared in the June 19, 2008 issue of Business Mirror. It was declared by UNCA judges to be a "well-written, well-researched, and comprehensive report on an incomprehensible country, by someone from a country where misery is fairly ubiquitous but nowhere near as desperate." She is the first Filipino reporter to be awarded the honor.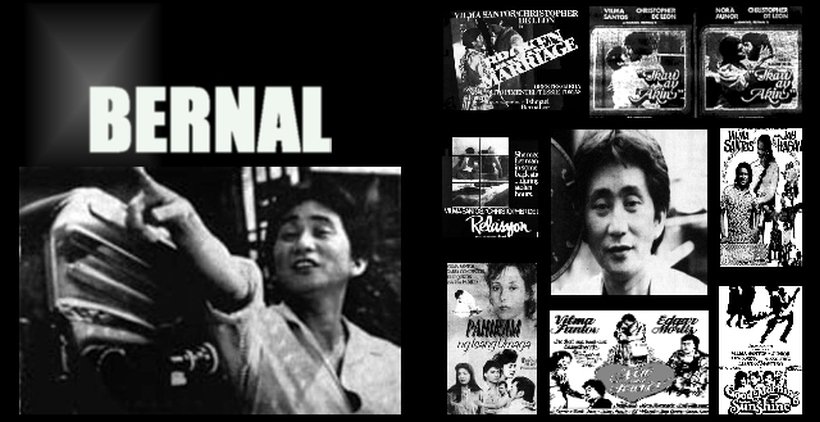 ISHMAEL BERNAL – The late Ishmael Bernal having passed away in 1996 is being celebrated by CNN's, Asia Pacific Screen Viewer's Choice Awards; winning for Best Asia-Pacific Film of all Time. It has been over 26 years after his masterpiece "Himala" first hit the screens, and his legacy lives on.
JUN LOZADA – The NBN-ZTE broadband deal whistleblower Rodolfo NoelLozada, Jr.,since becoming the embodiment of public outrage at the government corruption connected with the Gloria Macapagal-Arroyo presidency , has successfully dodged intrigue and alleged attempts on his life occurring earlier this year.
MANNY PACQUIAO – Manny Pacquiao continues his reign as great and noble boxing idol with fans everywhere, and with good reason; from Juan Manuel Márquez to David Diaz and recently "The Dream Match" with Oscar De La Hoya, he has proved that like wine, his fighting skills only get better with age.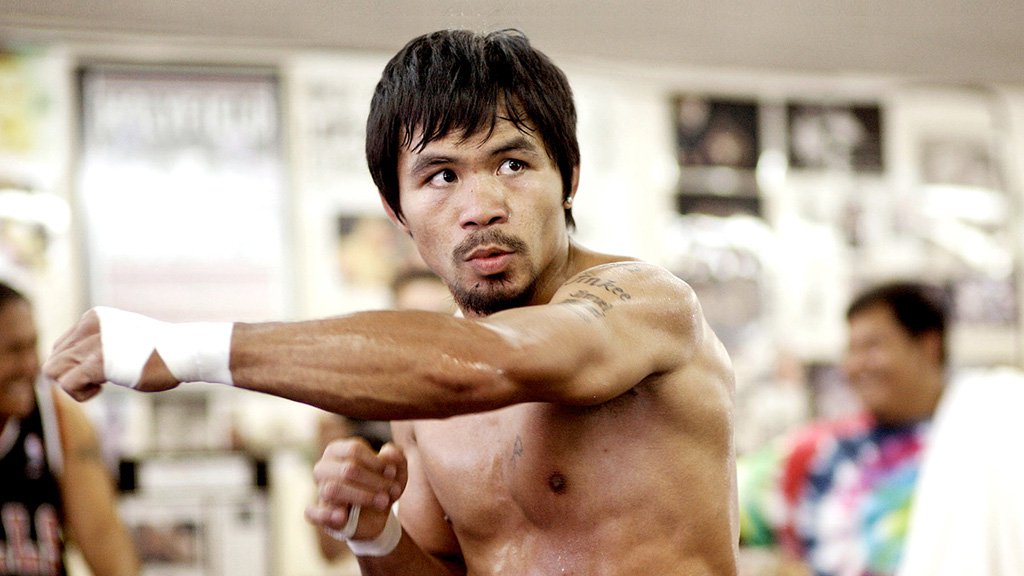 ARENEL PINEDA – Another YouTube phenomenon, Arnel Pineda has procured the ranks of international stardom with the help of Journey band member Neal Schon, who the saw footage of Arenel's performance on the video sharing site.
Though Arenel's popularity didn't reach the heights that Charice Pempengco's did, he still became one of The 10 Most Remarkable Filipinos of 2008.