Top 10 Entry Level Jobs in Canada
Today our team has come up with Top 10 ENTRY LEVEL JOBS in CANADA, which do not only pay a decent salary but are also future-proof.
Public Relations (PR) Specialist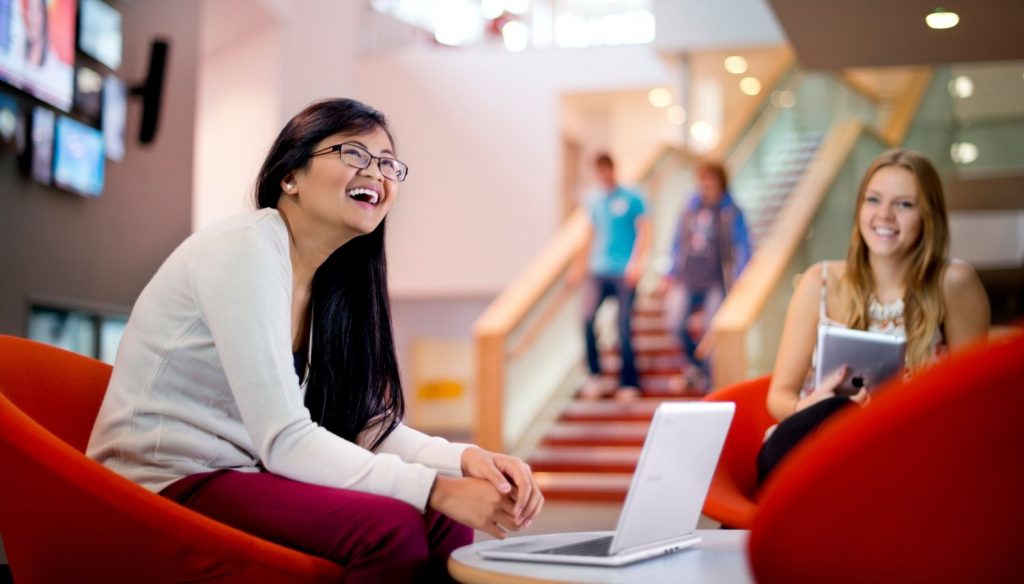 This entry level job is not just for PR degree holders, anyone who is a graduate with excellent communication skills and personality can be a PR expert; and if you are the one who loves networking, this is the job you want to get in. Although initially, it won't pay much – $30,000ish annually but later on it can go up to $64,050 annually according to Bureau of Labor Statistics.
Construction Managers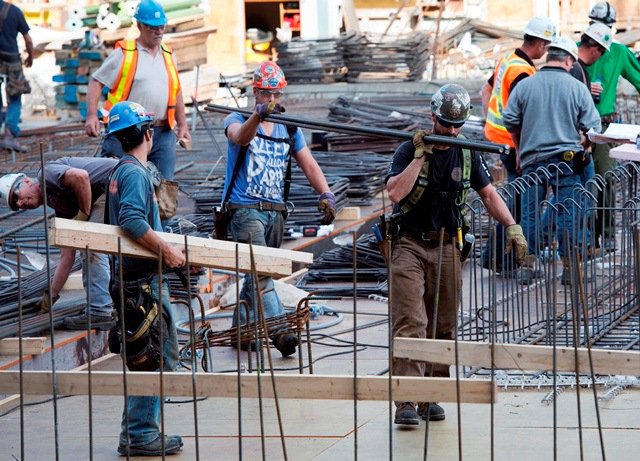 There is a myth that building needs rigid labor and pays very less. With the advanced and sophisticated architecture and buildings, the construction department requires skilled labor that can easily follow the multiplex blueprints. With proper education and training, you can easily grab this high paying job. BUT before you lay hands, let me make it clear that this demands a lot of strength and physical hard work.
Sales Representative
Everything is sales these days and this is the reason there are ample of opportunities in this domain. To be in sales, one needs to be highly motivated as most of the times you have to hear "no" from people around. The mean annual wage of Sales Representative is around $39,320. If you want to grow in this field, then your target should be to become a Sales Manager whose annual mean wage is somewhat around $126,040.
Financial Analyst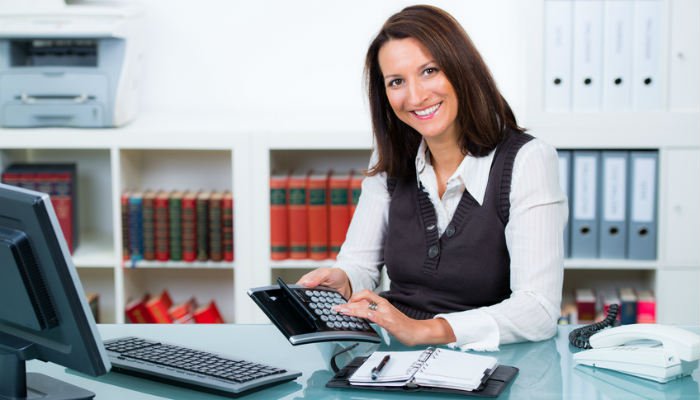 If you like to play with numbers and know the game of financial investment, then a Financial Analyst position is waiting for you. In the starting days, you will need to read and study about the financial position of the company, and then you will have to take corrective measures to increase company's fortunes. Of course, they will train you initially. Starting salary of a Financial Analyst is $40,000 nationally.
Computer Systems Analyst
This one is for the tech savvy. In the advanced technology, everybody is going online and hence if you are thinking of a future-proof career and know computers, this job is for you. For this domain, you need to have a degree in computer science or computer programming and ability to manage company's vast network and prevent their server from ramping down.
Human Resource Specialist
If you have a degree in Human Resource domain, then do not miss the chance to become an all-rounder Human Resource Specialist. Being an HR Specialist of the company, you need to take care of their hiring department and corporations' perks and benefits. According to statistics, an HR starts his/her career with a salary of $30,000 a year. However, the compensation increases once you start gaining experience.
Cashier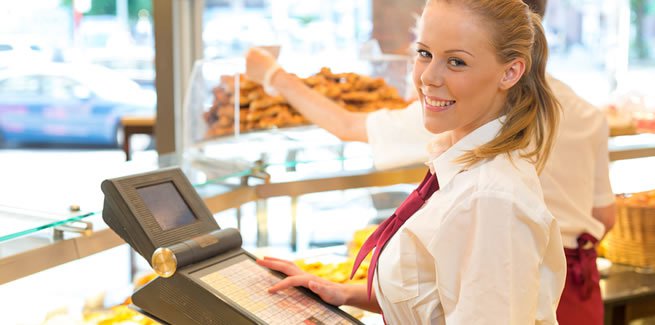 If you have excellent communication skills and a little clerical experience than you can utilize these qualities to become a Cashier. Let me tell you what you have to do being a cashier. When the customers arrive in your organization, put a constant smile on your face and greet them well. Use your extra calculative mind to handle all the cash transactions going on in the organization; you need to keep a check on cash accounts daily and come up with daily, weekly and monthly detailed report of transactions. Numbers are important here and if you are weak in math or money, this is not where you should be.
Marketing Specialist
Do you understand the word marketing? Or you have completed your grad in marketing or a related field. Then companies would be happy to hire you as you can prove to be a valuable asset to them and help them increase sales. You will be responsible for formulating and implementing strategies to get more sales. These specialists usually earn an average of $31,325 nationally.
Medical and Health Services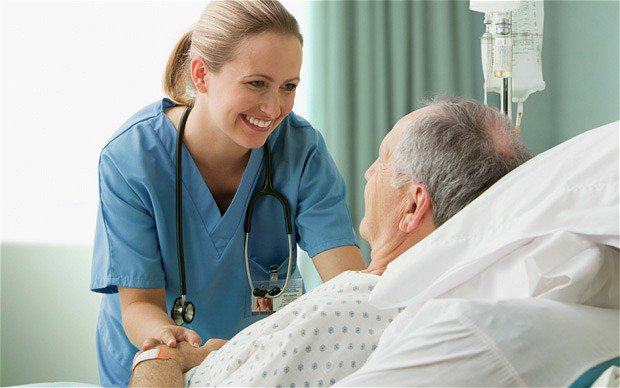 To be a Medical and Health Manager, you should be having an undergraduate degree in one of the fields like health services, public health and administration and a master degree in a related field. Although a lot of education is involved, its starting pay won't dishearten you as you can easily grab an impressive $55,890 annually.
Graphic Designer
If you have the symptoms of an artist and born with a creative mind, then an entry level job in graphic designing might be your cup of tea. A Graphic designer can choose any niche from a vast pool of slots available. You can help a startup to grow by providing the logo, videos, and posters that will go with their brand or get a job in an established company. In this career, you will get a chance to explore your creative brain. Although this job won't pay you much, it is worth it if it gives you satisfaction and peace. It can offer you $29,600 initially.