What Are the Best Cities to Work in Canada?
Before just picking up and moving anyplace it is best to know where the best job market is and how likely it is you will be able to find work once you are there. Canada, in my opinion, is a rising country and with that comes more job opportunities. With Canada's ageing population, going to Canada to work may not be such a bad idea. Here you will find out what the top three top places in Canada that you will want to work in.
SASKATCHEWAN
Regina is the capital of Canada's providence Saskatchewan. It is the second largest city in Canada. Regina's total population comes in around 202,700 people and they have approximately 116,000 full time employment with a rate at 57.2%. This is the number one city to go to if you are looking for a full time job in Canada.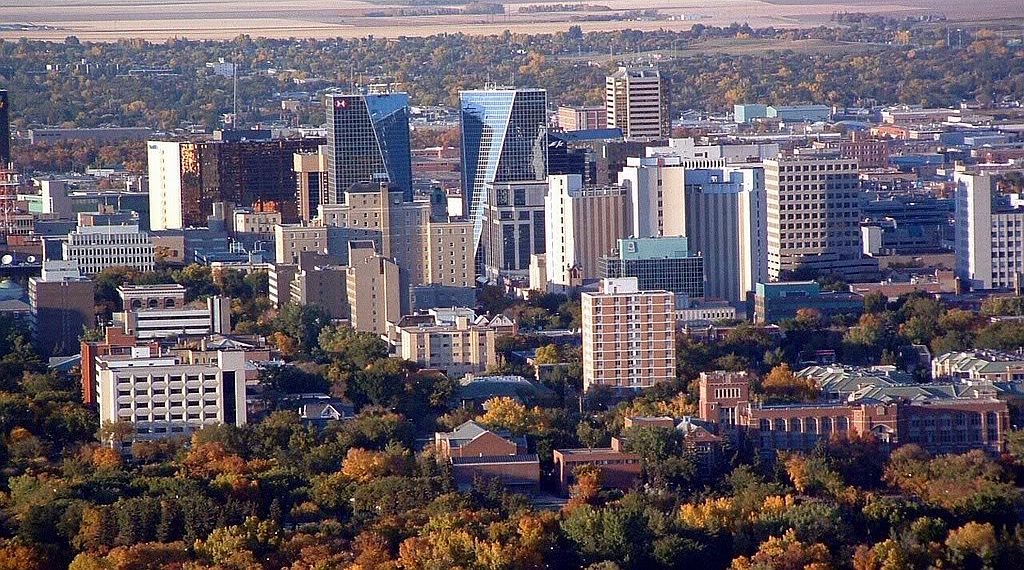 ONTARIO
Ontario has so much going for it. Not only does Ontario have some beautiful cities, but it also has a fair amount of full time jobs. Guelph has not only been named one of the safest cities in Canada, but its full-time employment rate comes in at around 55.9% with a population around 131,200 and their full time employment is around 73,400. Cities following Guelph include Kitchener-Cambridge-Waterloo at 55.3%, Oshawa at 53.6%, and Toronto at 50.3%.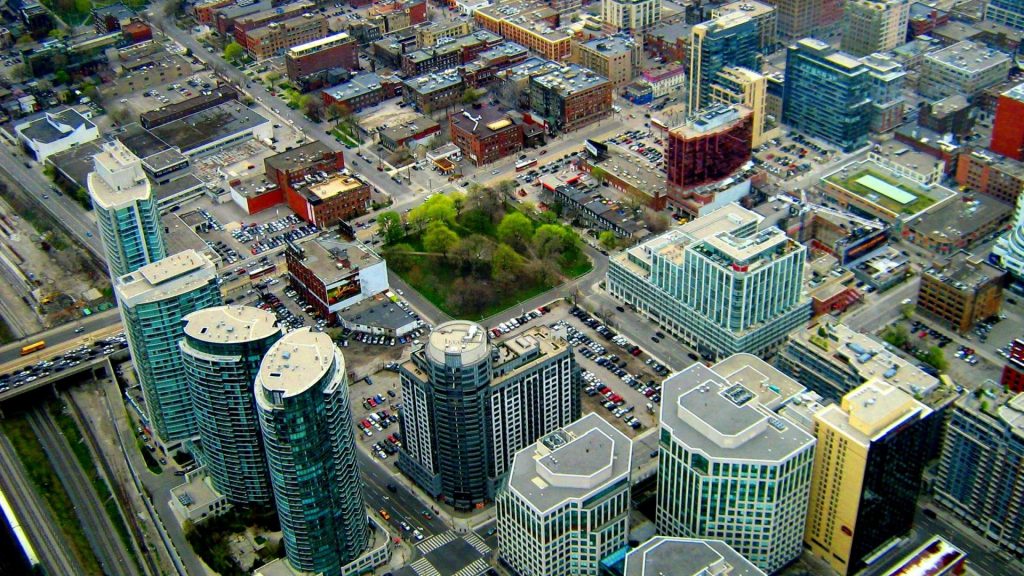 ALBERTA
Edmonton has a population of around 1,127,400 with a rate of full time employment at 54.2%. Calgary has a high population at 1,219,300 and a full time employment rate of around 53.8%. It is no wonder that with their high population, they have a high rate of full time employment.