6 Steps for Creating a Strong and Successful Work Team
Thomas Edison once said, "Great ideas do not come from lone geniuses" A department that continuously produces exceptional tangible results is never about an individual but a unit as a whole working as a natural synergy.
Every individual must be able to work effectively as part of a team as they do independently, and that requires just as much effort as finishing your daily tasks. As a team leader, the responsibility to initiate cohesion among team members automatically fall on your job description.
Six Proven Steps One Can Use To Build Effective Team.
1. Setting Clear Intentions is the first step towards building an effective team
First, understand what you want to achieve then, as the leader, take your time to build a strong team that will not only understand your intentions but also have what it takes to help you achieve them. Each team member should have a good grasp of how crucial their roles are in achieving the organization's goals. The best way to accomplish this is by considering the nature of the work. For instance, is the team going to come up with new ideas or it is going to work on the existing ones? Are you building a team to achieve long-term goals, or you are looking forward to clear the backlog? Be clear with your goals and make sure you come up with team with specific skills and experience to meet the goals.
2. Focus on skills and qualifications
Personality tests are conducted during the hiring process to determine candidates' compatibility with the company. Every employer's top priority should be whether the applicant is the right fit for the advertised role. This is important as skills can always be learned, but changing a person's attitude or core self can be difficult. No leader wants to find himself or herself with a member who is more of a liability than an asset.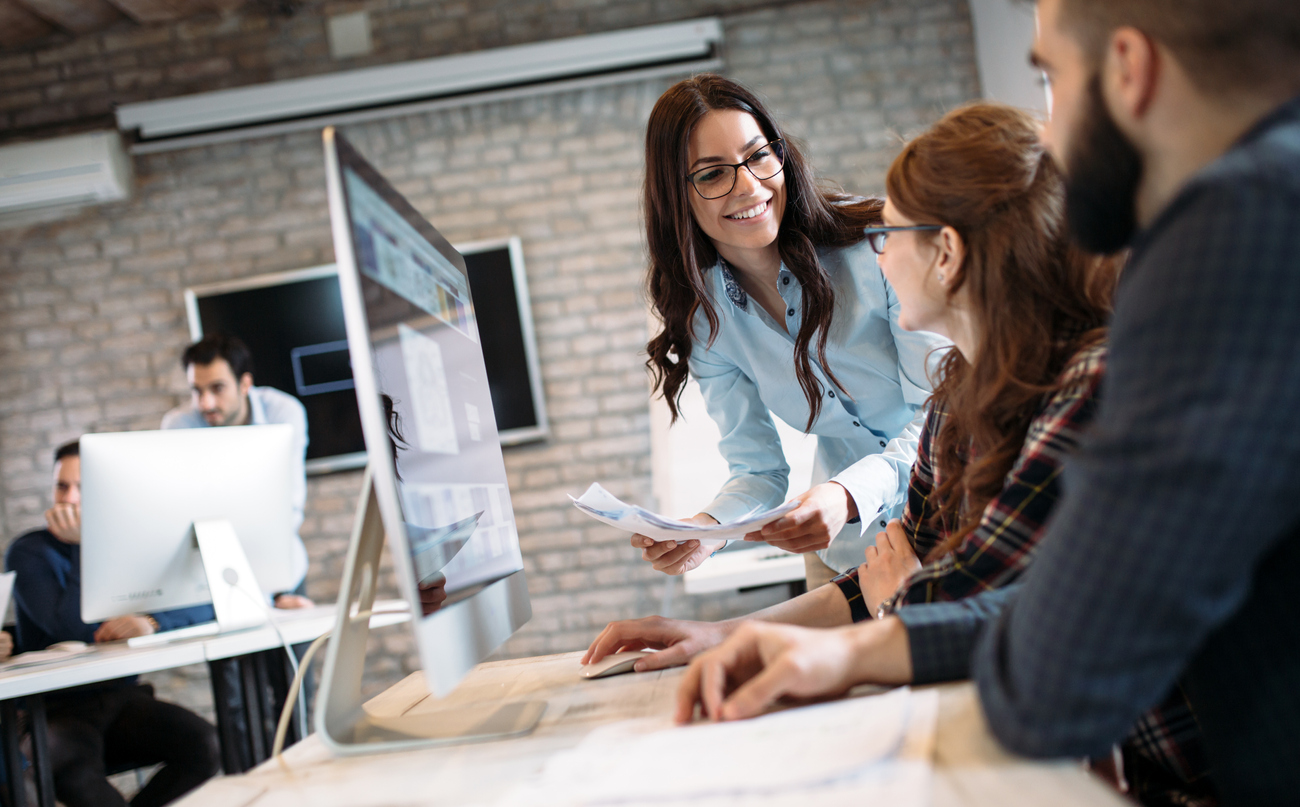 3. Experience is Key—Consider Working with Seasoned Experts
Aspirations can never be substituted for experience despite it being a very admirable trait. If an applicant does not have enough experience even with the right attitude, they will end up being a liability to the organization. Always have members who understand what they are supposed to do and can deliver.
4. Understand the Team Members and Pay Keen Attention to Their Needs
Two people might be highly trained with the same years of experience, but unless they have been working on the same organization under one management, their career journey and life story might be unique. That said, you need to focus on individual's needs and how best you can utilize them.
For example, if a potential candidate says he or she is excited to travel a lot and work in the field, do not assign them a desk job. If a candidate implied s/he is "your field person", sending them to the field as opposed to working at the office will help them enjoy their duties and perform produce an excellent result.
5. Hold an audition
Innovations in technology have made it easier for hiring managers to pick the right individual in the shortest time possible. Pre-employment assessment tests can be conducted online and aid in coming up with unbiased decisions on which individual to add value to your team. Video calls can give you a better understanding of a person's character. You can even go ahead and invite the applicants to mingle with the other team members over an activity, either formal or informal, and get feedback on whether they can be a good fit. For example, you can let the candidate perform a task with the existing team and later on ask them about their experience and whether they can see themselves working with that candidate.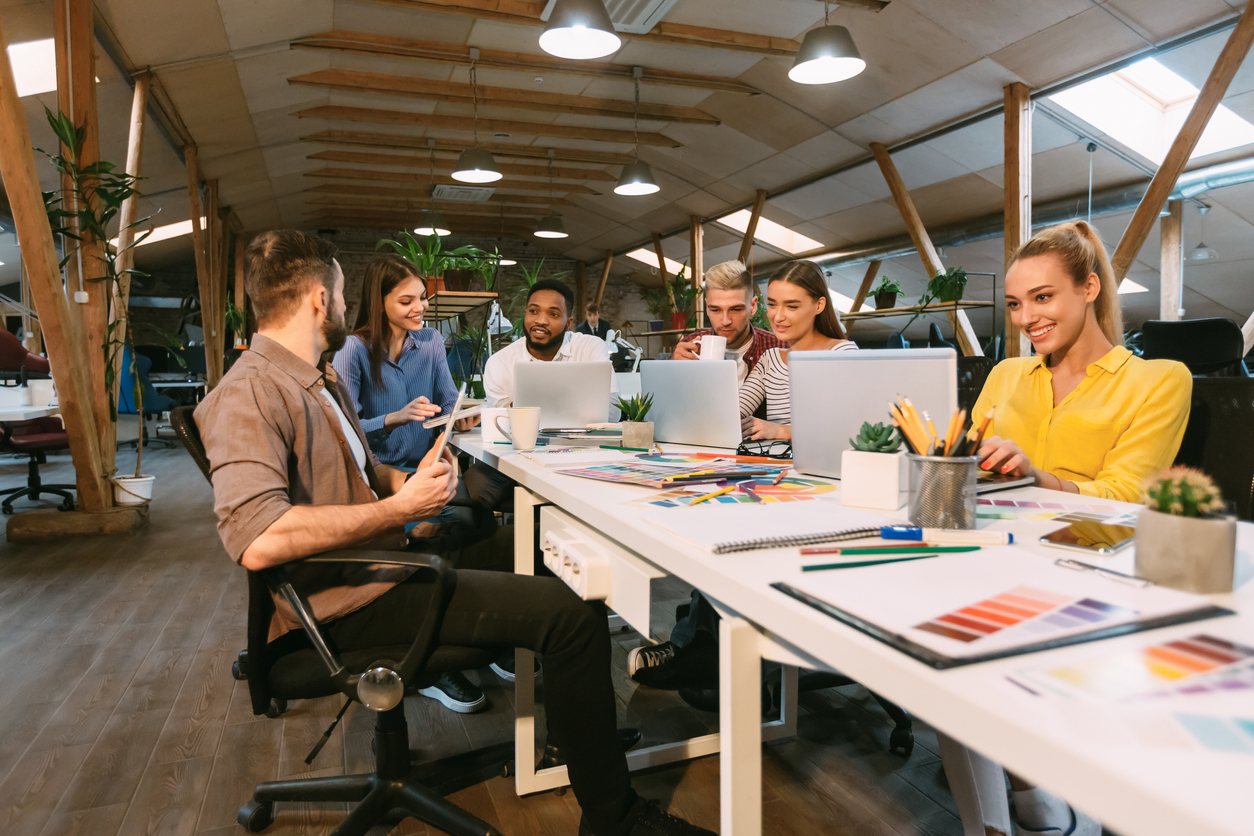 6. Provide members the opportunities, space, time to bond and foster healthy working relationships
Creating a healthy working relationship amongst your team members should be intentional—and it should all start at the very beginning. Most organizations have adopted various techniques to bring team members together to share their work experiences and their personal stories. This way, they are able to communicate better, develop strong ties, and coordinate perfectly when undertaking their duties.
Wrapping Up
After balancing experience, skills, and a good fit, you should let your team operate independently—unless you've spotted some impending problems. Micromanaging a team can affect its natural harmony and cooperation. If you want to create an effective team, synergy has to happen organically. The most crucial step is to hire qualified individuals with skill set and experience that meets their job descriptions.