Looking For Jobs in Canada? Use These 6 Tips…
There is always a stream of candidates vying for the same job vacancy. It would help if you practiced several habits when applying for a job to win over the competition and get the job. Here are some useful tips to stand out in your application.
Be Prepared In-Person and On-Paper
For any job vacancy—whether in Canada and elsewhere in the world—recruiting professionals only focus on interviewing the top 2% of job applicants. This technique discriminates against candidates who are not good at expressing their qualifications on paper.
Furthermore, you need to practice job-application skills to understand to create job-search-related materials that demonstrate your goals and qualifications to provide an impeccable interview experience.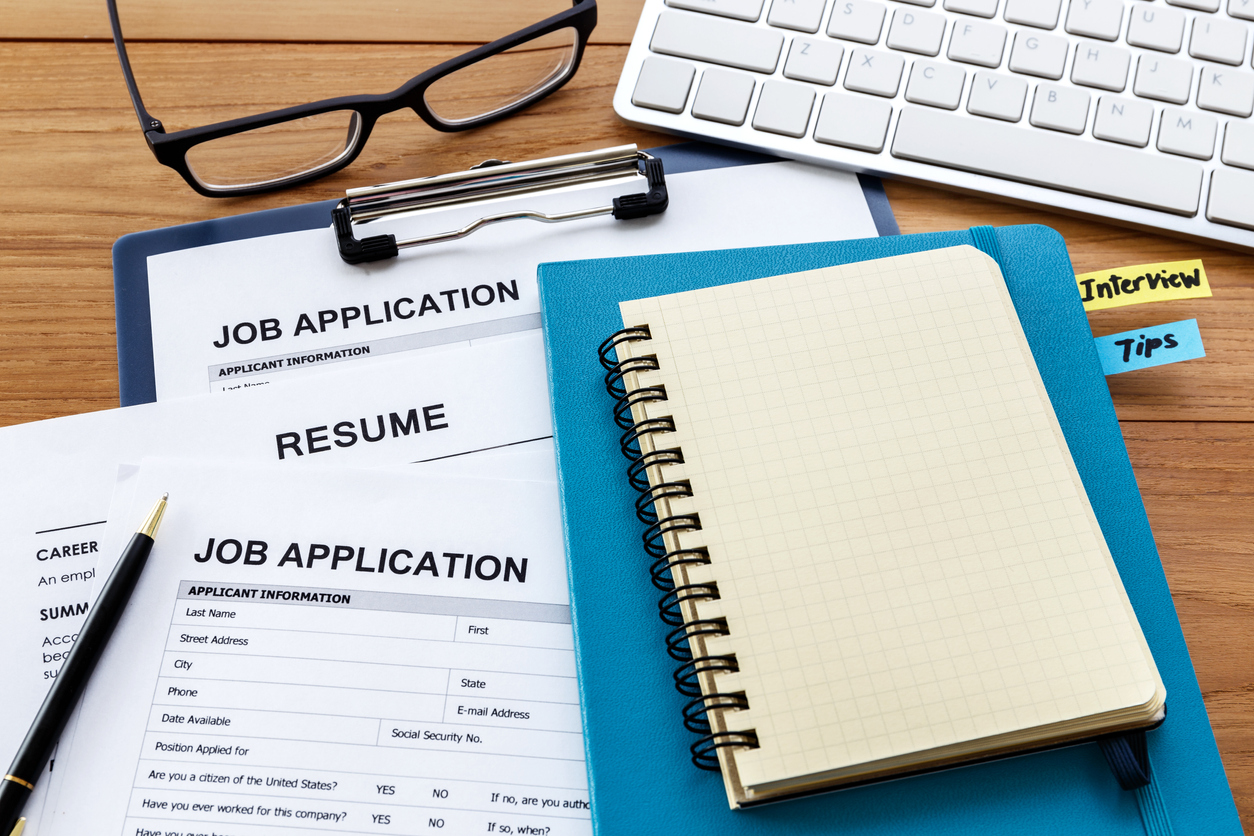 Master Career Adaptability
Many candidates apply for employment positions that do not suit their expectations when it comes to salary, work-related activities, job level, and commuting time. That said, they tend to express profound flexibility. For instance, an overqualified candidate may be inclined to take a pay cut or long commutes, but that ruins their chances of getting the job.
Such decisions are counter-intuitive to "career adaptability." That's when a job candidate develops a deep sense of confidence, curiosity, and responsibility while advancing higher in their careers.
Be Efficient in Your Job Search
Some of the most common job-search mistakes include the following:
Applying for a job position based on the minimum requirements. That renders one unqualified
Applying for a position which is above one's experience level
Overstating the experience and qualifications
A recruiting manager will not hesitate to rule out a candidate who falls in any of the categories mentioned above. In fact, 43% of recruiting managers turn down applicants who practice such. Still, many job applicants conduct inefficient job searches, leading to a multitude of unqualified candidates scrambling for the same job position.
A smaller lot of candidates perform efficient searches, and can quickly identify a job opening. In most cases, they are the ones who are qualified and stand-out immediately.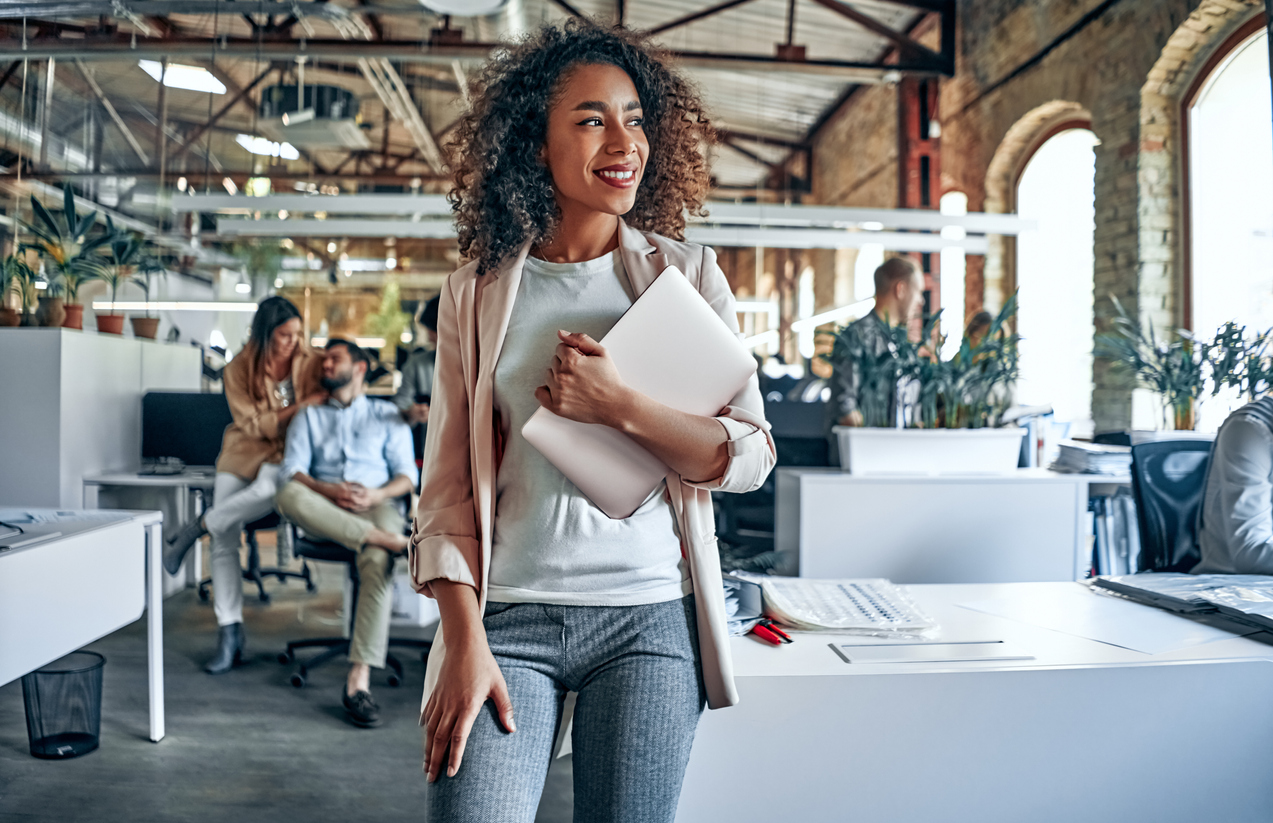 Know to Tell the Difference Between Un- and Under-Qualified
Dealing with unqualified applications is something many hiring managers don't want. Virtually two-thirds of hired candidates don't satisfy all the qualification demands of their work.
There is a reason for that. Eighty-four percent of employers are willing to hire an under-qualified applicant who demonstrates a strong character in terms of skills and the company's working culture. That emphasizes nurturing soft skills to compensate for the shortcomings in a candidate's hard skills.
Develop Communication Skills and Self Discipline
The only way a soft-skill-oriented hiring manager will test an applicant's capabilities when they [new employees] get on-the-job autonomy. What the manager wants to see is an employee who doesn't require supervision to perform their work. Instead, they are true to themselves and develop work behaviors that help the company reach its goals. That may involve increasing efficiency or dedication to delivering quality workmanship.
Although many job market sectors offer limited working autonomy, most employers are keen on hiring candidates who possess top-tier self-management skills.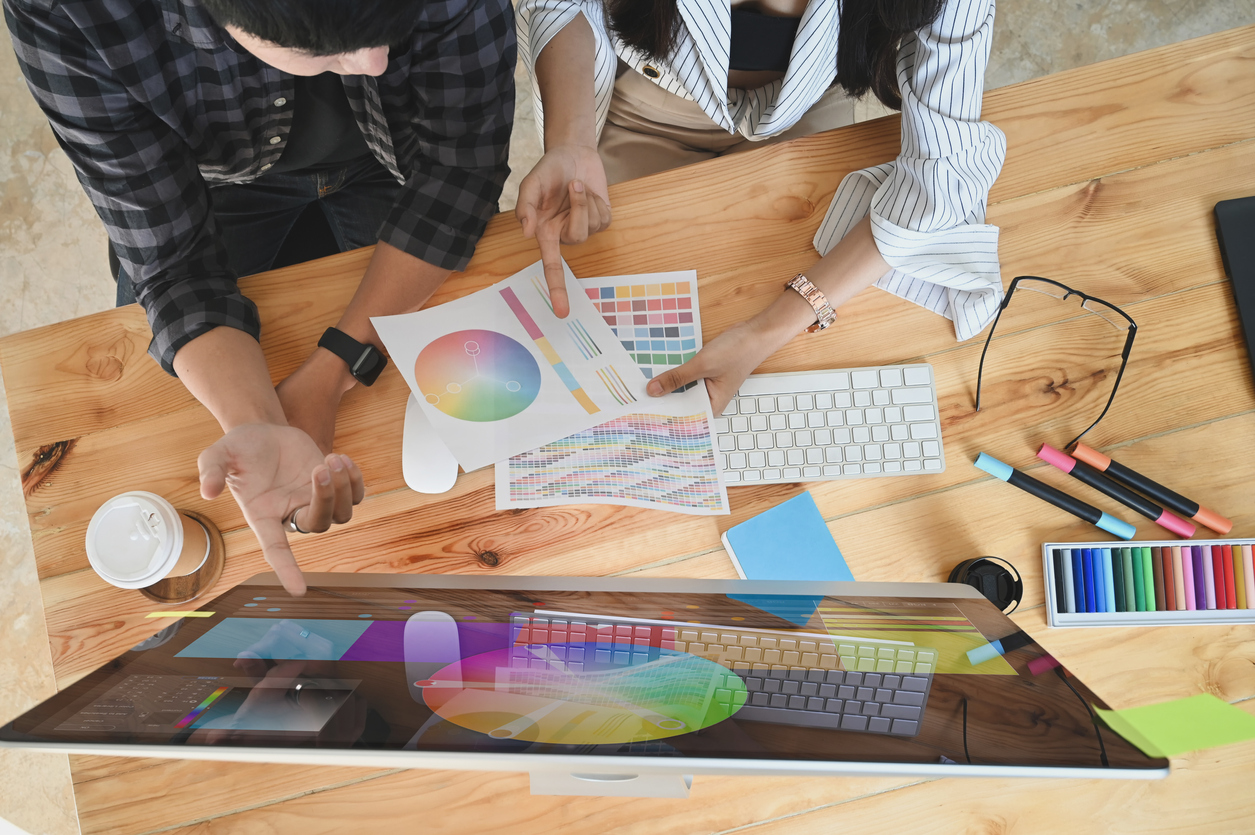 Network with Other Professionals
Your chances of getting hired for a particular job depends mainly on who you know, not necessarily what you know. Whichever job market you are trying to get, you need to use your professional network to your advantage. That includes people you know in-person, online, or previous employers.
An upside of networking is that it enables job applicants to access the "hidden job market" – job vacancies that are not publicly advertised. Networking accounts for 37%-87% of new recruitments in the employment market. Therefore, if you have a social or professional network, you can easily win over other candidates.