Seasonal Employment in Canada
As a business owner or manager, one can find themselves in situations where the workload is not manageable, and the number of full-time workers is less. As a result, employees overwork. In such a case, the employer can opt for seasonal employees. In this blog post, you'll learn seasons which might require seasonal employees and the strategies to use when hiring them;
Back-to-school Season
When schools reopen, most learning institutions have loads of work. Planning and preparing for learning is a hustle for most institutions. Most embark on online learning which requires supervision from temporary employees in the IT sector. Due to the Coronavirus, most schools are using online platforms to teach, the need for professionals in design, developers and video production has increased. HR teams and admission staff need the services of temporary support staff.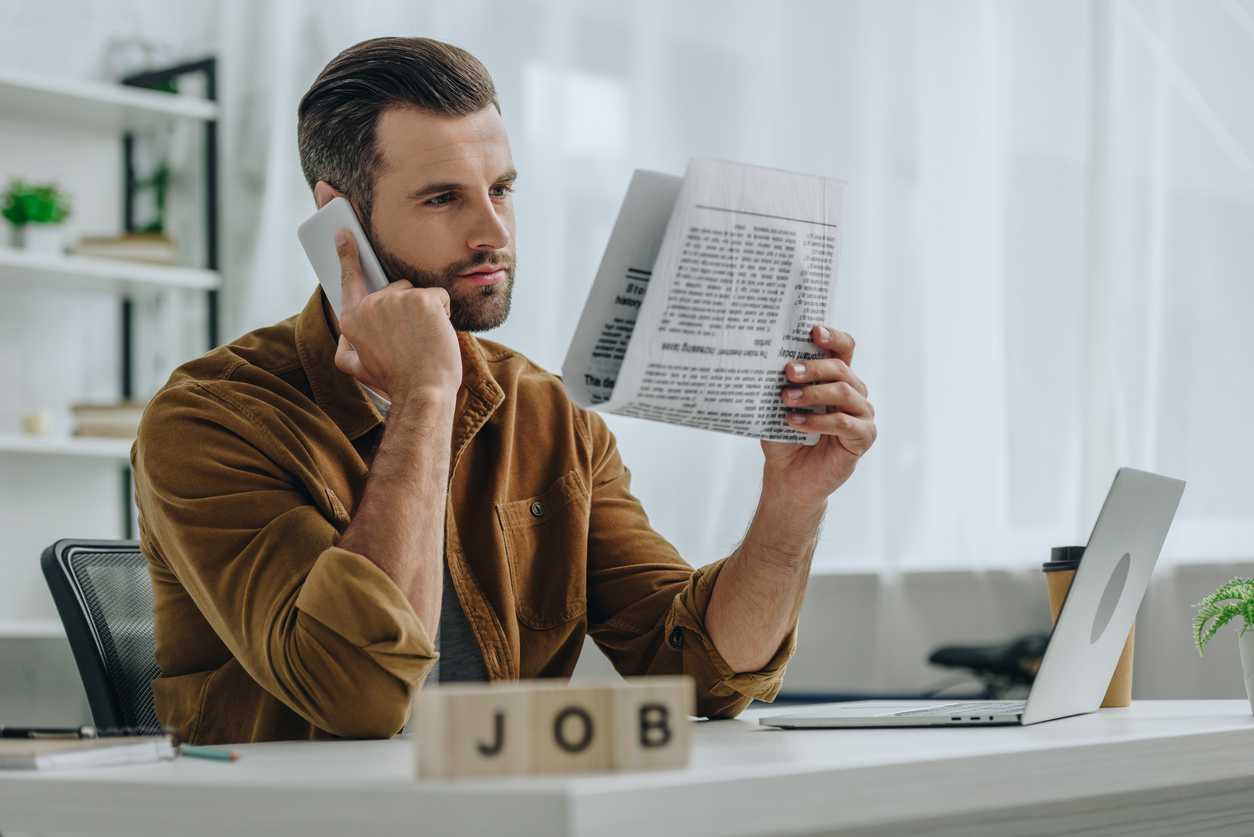 Holidays
The months of November and December are the busiest for most companies. In these months, employees go for holidays and those left deal with double their regular workload. Seasonal employees get employed to help with customer service duties and end of year responsibilities.
Tax Season
Businesses tend to feel a lot of pressure during tax seasons. Those working in the finance and accounting departments have piles of paperwork and deadlines to meet. Staff members work longer hours to meet those deadlines and reduce paperwork. Seasonal employees come in handy during tax seasons.
Strategies to use when Hiring Seasonal Employee
Most employers have no experience in hiring, to find a reliable seasonal employee, one needs to go through several steps. Below are several strategies one could incorporate when hiring seasonal employees;
Use the Services of a Staffing Firm
Staffing firms are responsible for hiring candidates when job offers arise. An employer with no experience about the hiring process needs to use their services. They use their expertise to make the hiring and training process easy for the employer. Staffing firms are also responsible for conducting interviews on behalf of the hiring company. By so doing, they help a company bring the best seasonal employees on board.
Be Ready to Make an Offer.
Managers must follow the same steps they follow to hire full-time employees. Since temporary employees will be part of the organization for a specific period, assessing them based on their skills, expectation, work style and references are essential. The Canadian market is competitive even for seasonal employees. Ensure you go with market rates and work with recruiters to offer the best compensation to these employees.
Be Clear About Expectations.
Employers need to clarify what they want from seasonal employees. Be specific on duties and responsibilities about the job. If you choose to work with a staffing agency, the recruiter should communicate about the time frame and expectations to candidates during the interview. An employer who exercises writing expectations down has an added advantage, in case the temporary employee is employed full-time, going through their performance on expectations is easy.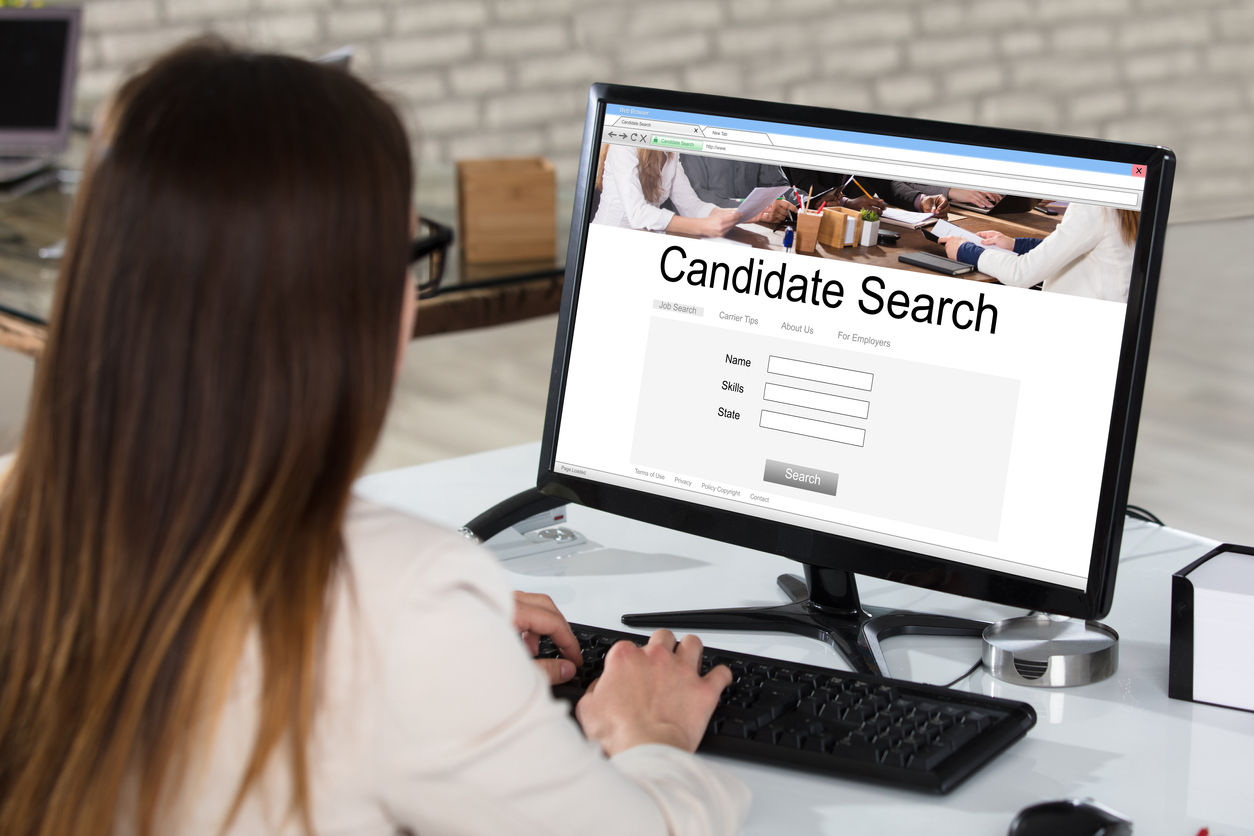 Final Thoughts
Research shows seasonal employees make the best candidates for full-time positions. You don't want the employee's performance to decrease due to working long hours. Therefore as an employer, you have to make preparations in advance. Communicate with hiring agencies for them to find you the best before seasons when the workload increases. Make use of the hiring strategy above to find the best seasonal employees. Extra support when there is an increase in workload goes a long way.