Are You Using a Recruiter to Find a Job?
While rummaging for a job, you can get easily discouraged. It is in such cases that seeking the services of a job recruiter is indispensable. A job recruiter offers you a myriad of possibilities to find new employers in different professions. The right job recruiter will also aid you in securing employment in the geographical location you desire. Nonetheless, a seamless and successful relies on the accomplishments of several requirements, including an updated copy of your resume. Once they have a job vacancy filled, the recruiter gets paid by the employer and the job seeker has to pay nothing. Before employing the services of a job recruiter, here are several considerations to have in mind:
Key Considerations to Observe
When your recruiter sets up the job interview, there are vital points you need to follow. The type of work you intend on landing, the geographical area you want to work in, and the salary range you expect to have are some few examples. Every recruiter will ask these questions and it is therefore vital that you be ready to answer them. You should also have a fully updated resume. Your recruiter will be unable to secure a job for you without knowing your occupation history.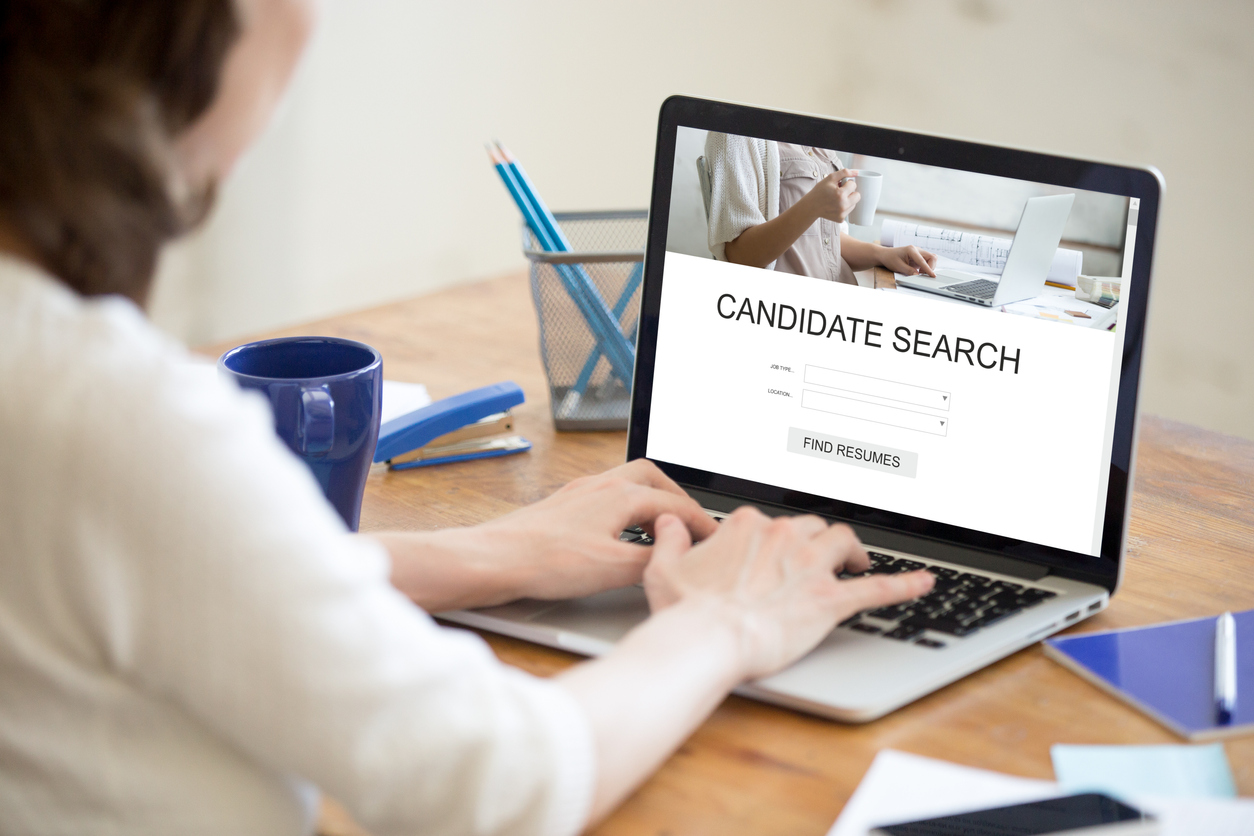 A job search plan would be advisable, especially if the recruiter is unsuccessful in finding you a job. This should be your fallback plan in case the recruiter fails to come through. However, you should know that it might take some time before the recruiter gets you a job. Ensure that the recruiter you have picked trades in the field you would like to get a job.
How to Find A Job Recruiter
This is the most straightforward part of the whole job finding process. You can decide to visit the numerous websites that host the contacts of various well-known recruiters. Or, you can seek recruitment services from firms near your geographical location. As aforesaid, all the recruiter's finances are taken care of by the employer upon the successful filling of a job post.
If you are looking for a job in the automotive industry, consider selecting a recruiter that has his expertise in that area. This will reduce the hustle and bustle during the tiresome process. After the due process, the recruiting firm assigns a job recruiter to help you find a job.
Represent Your Recruiter Well
The job recruiter is responsible for finding you a job, but you still have a role to play. In interviews, you will be the one representing your recruiter agency. So, try your best to represent them well in a professional manner. Aside from showing that you appreciate their efforts, this also builds up your character as an eligible candidate.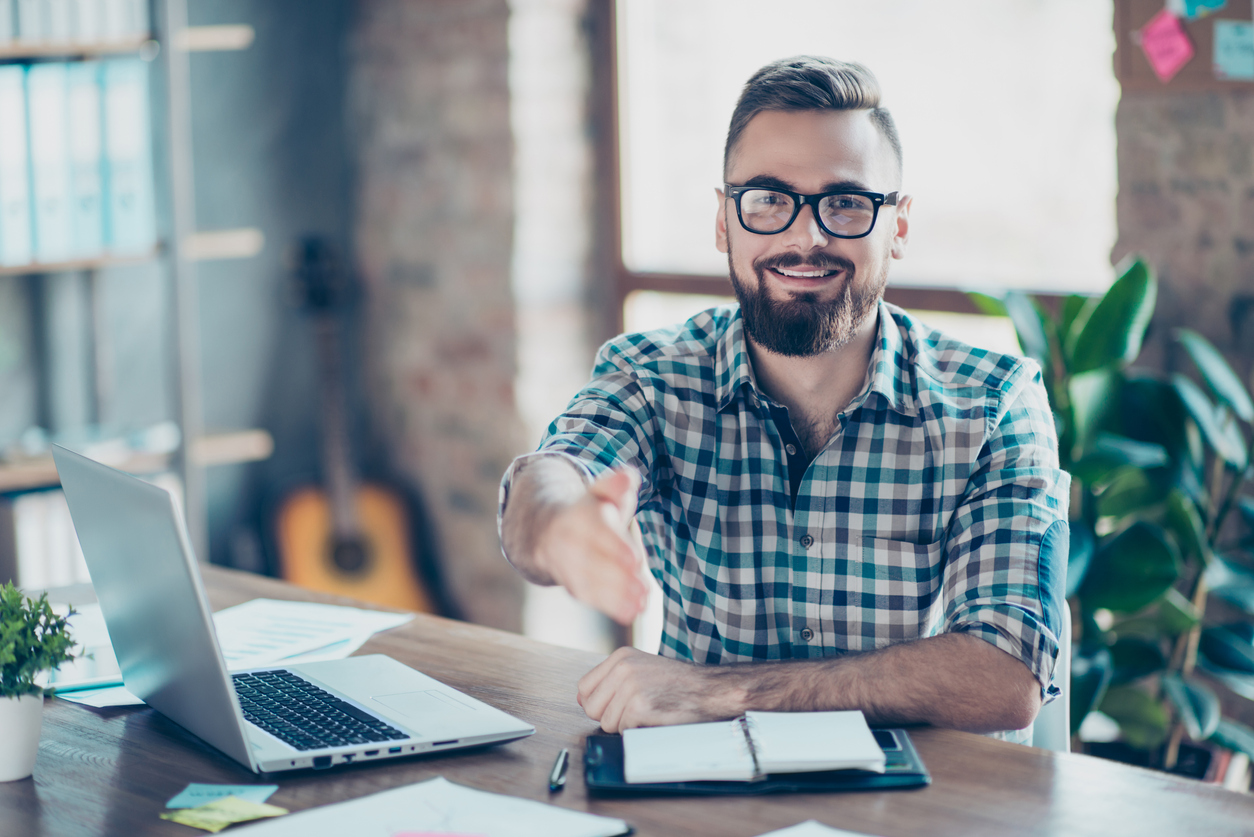 Summary
Numerous perks come along with the services of a recruiter. The relationship provides someone who looks out for your interests. They also offer a lot of valuable resources you might lack. Since recruiters get paid after they have filled a job vacancy, they can go through a lot of expenses. So, make sure you only apply for the jobs that you are serious and confident about. If you feel you need to know more about the situation, ask the job recruiter for further clarification. Talking with family members or friends who have sought the services of a recruiter in the past can be quite helpful. They can share experiences to help you gauge what the recruiter offer.