Canada Summer Jobs 2020
5 Sports-Related Summer Jobs for Students Who Love Sports
If you're a sports lover, there are a lot of summer jobs available that will allow you to enjoy your passion. Take a look at these 5 jobs to see how you can make the most of your summer this year.
1. Hockey
If you're pretty good with a stick and puck, why not share your expertise with aspiring hockey players? You can teach or become an instructor's assistant at a hockey school or camp. You can show off some cool moves and share useful tips with other people who love hockey. You may be wondering about playing hockey in the summer, but it's possible! Helping others allows you to learn new skills and meet new people. If you enjoy working with kids, a hockey summer job is a perfect place to get involved. If you're interested in pursuing a degree in education, sports or other recreation, a hockey summer job is an ideal place to start your journey.
2. Golf
During the summer, golf courses are looking for tons of help. If you have a love for the game of golf and looking to gain some experience and knowledge in the field, there will be a lot of opportunities available. If you're more into maintaining the grounds, a golf course is still a viable option. Golf courses often need people who have different areas of expertise, including landscaping, driving range, and retail. Whether you know a little or a lot about golf, getting some hands-on action will help you gain experience with all things golf-related.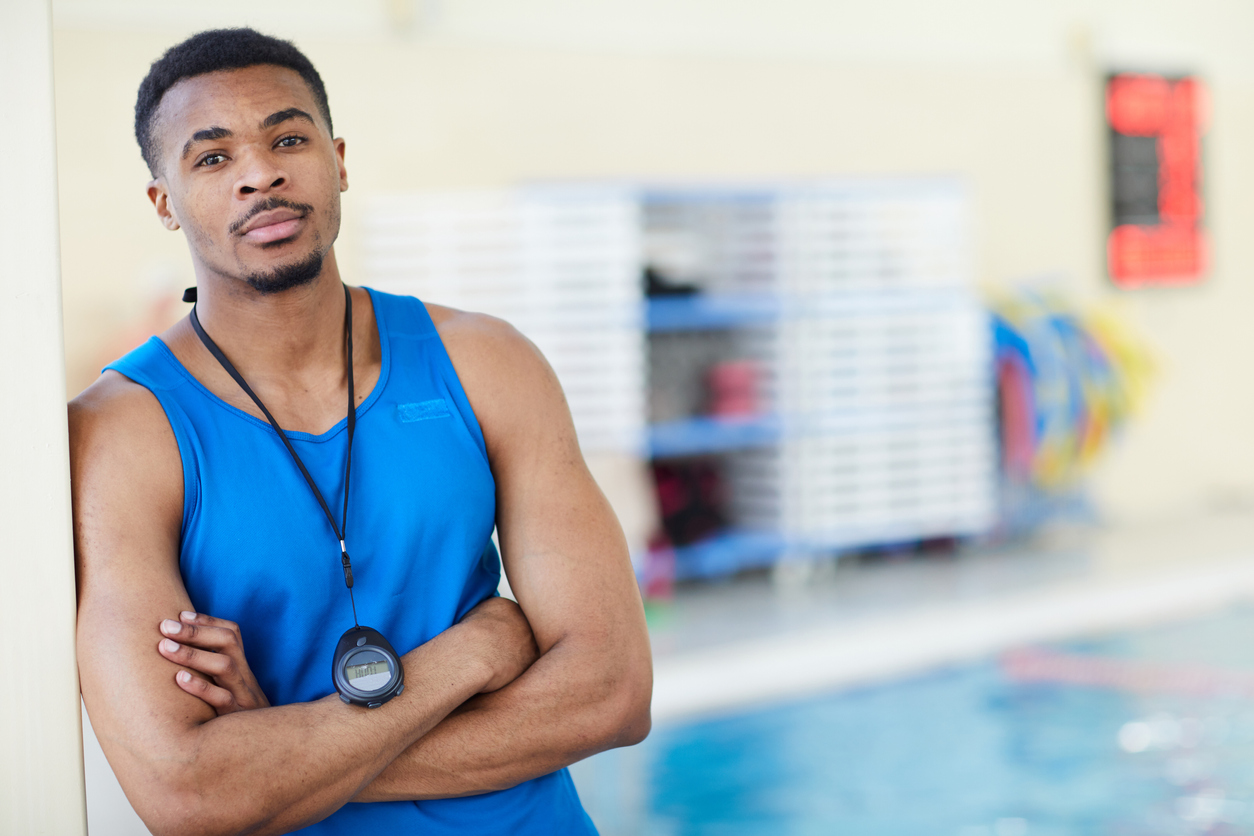 3. Swimming and Lifeguard
Enjoying fun in the sun and the water is the perfect opportunity for you to enjoy a summer job as a lifeguard or swimming instructor. If you choose to be a lifeguard or swimming instructor, there will be certain qualifications you have to meet, such as experience and certifications, but both jobs are rewarding because you will be helping people. If you enjoy swimming, being a lifeguard or teaching other people how to swim is an awesome way to make money and do some of the things you love. If you are interested, you can check out job opportunities at city pools, summer camps, beaches, and recreational facilities.
4. Indoor Sports
Since you're a sports fanatic, you may want to consider job opportunities at different indoor sports facilities. Fitness centers, skating rinks, and bowling alleys are a few of the options you have. You could also work at an indoor pool or selling tickets for different events. If working at an indoor sports facility seems like it's something you want to do, you need to be prepared to have the first-aid certification. Once you have your certification, you can venture into different roles of the facility to see which ones fit you best.
5. Retail Sports
Retail jobs have more to offer than you realize, especially a retail sports store. Being a sports buff gives you an advantage. You have extensive knowledge of different sports that can help customers make a knowledgeable decision about the items they want to purchase. In addition to helping customers, employee discounts are all the rave.
Your love for sports opens many doors of opportunities for jobs you will enjoy. This summer doesn't have to be a bummer for you. Look for sports-related jobs that give you more insight into the sports you love.