How to Negotiate a Bigger Salary?
Salary negotiation is an art that requires skills. Just like other forms of art, it needs a lot of practice to master. It is the bridge between you and your suitable salary package. Salary negotiation is the most challenging part of securing a new job. The question is terrifying to many since they don't want to ask for a high pay to appear greedy. It should not scare you because it is basically a series of talks between the employer and the potential employee to agree on a payment package. Many of us lack the skills required to initiate a conversation involving salary negotiation. Some prefer writing salary negotiation emails in advance to avoid awkwardness.
Research reveals that Gen-Y is uncomfortable in negotiating salaries and is less likely to ask for a pay raise. Baby boomers fear to lose their jobs and avoid negotiating their salaries. Women holding master's degrees struggle with gender bias in negotiating their salaries.
People with a high annual salary are more likely to ask for a pay raise, followed by workers with less job satisfaction. On a survey to understand how people feel about salary negotiation, respondents said they would be 54% comfortable in negotiating a higher salary with a new employer than asking for a pay raise in their current job.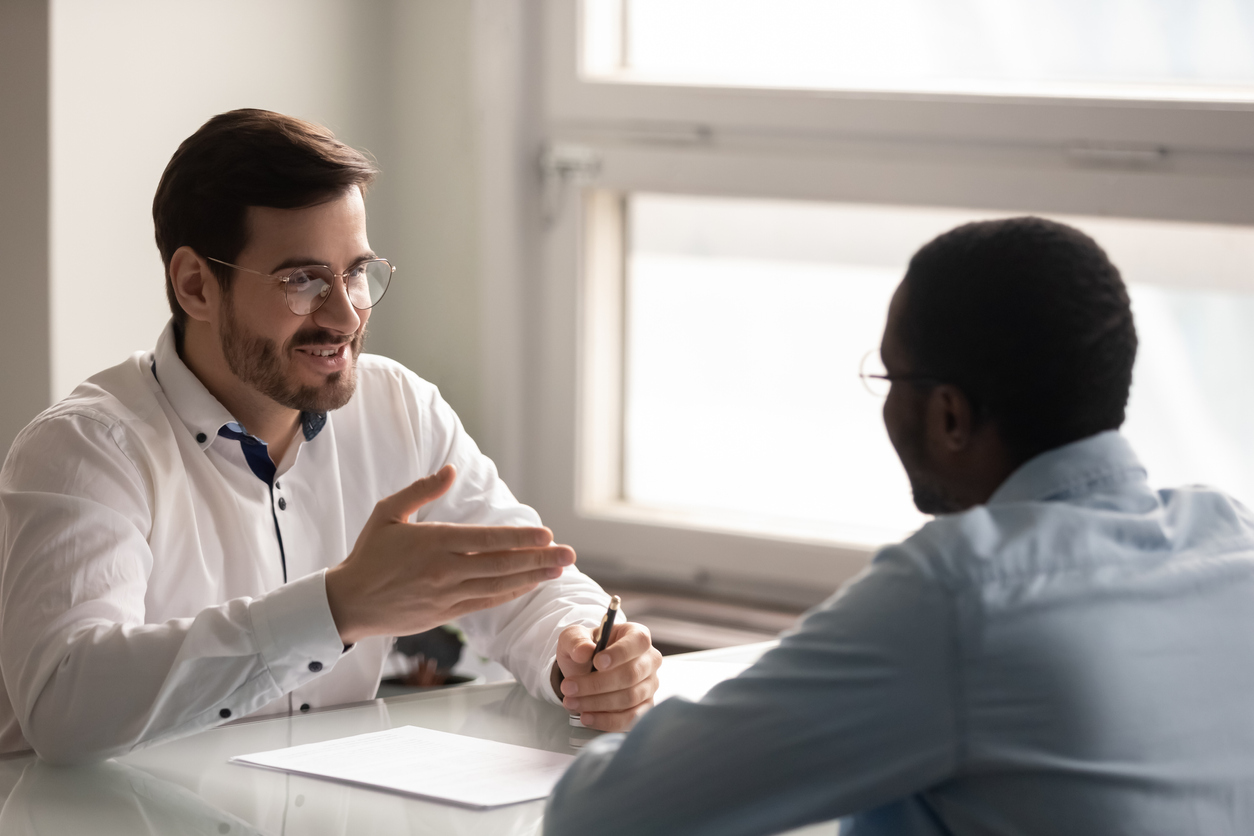 New job offer?
Have you received a job offer letter after an interview? Then you should prepare to negotiate your remuneration package. You will not get paid what you deserve if you avoid negotiation. A recent survey suggests that 70% of recruiting managers don't expect candidates to accept the initial quoted salary offer. They'll let you fight for a higher salary while they get to understand your point of view. The chances of securing a higher salary on negotiations are high. A study conducted by Jobvite, the provider of a recruiting software, found that 84% received higher salary after negating.
Things you should know
Before asking for a higher salary, research the average salary for your position. It will help in setting a baseline. There are many resources available to assist in identifying the baseline pay based on industry, position, and location. Glassdoor, PayScale, and LinkedIn are some useful resources to start with. There are more specific resources that you can use too.
How to prepare
Being called for an interview shows that you possess the skills the company is looking for. As a candidate, you should know that the company wants you to work for them. Therefore, when negotiating for your salary, do not be afraid to ask for more money.
However, do not quote a salary before the recruiter. Pay attention to the information they provide during the interview before revealing your expectations. It is easier to argue with what they are offering. Be friendly and wear a smile while negotiating to create an ambiance for the discussion. Don't let a big check blind your opinion; look for other benefits included. Don't make it a number game; focus more on value. For long-term employment, you might need to know about retirement benefits, medical insurance, and holiday benefits.
Be confident and justify yourself logically. Stay professional and don't burn bridges. Regardless of what you get paid, don't push too much or brag how you will be an amazing employee. Bragging may appear immature and baseless demand for a higher salary.
Salary negotiation, when correctly managed, will be less of a hustle and help create a healthy relationship between you and your future employer.