Available Jobs Opportunity During the Lockdown
The global COVID-19 pandemic saw countries go into lockdown with boundaries closed and special travel restrictions imposed. Different sectors worldwide felt the impact, which eventually affected the employment sector directly. Many companies closed down temporarily, seeing employees' loss jobs, go for unpaid leaves, and some working from home. However, some industries require more employees during this lockdown period. Read on to find out.
Home Delivery Staff
The lockdown means many people are indoors and depend solely on eCommerce companies for supplies. For such a reason, a surge in sales experienced demand for more sales representatives to handle the rise in consumers. As such, most of these companies are looking for;
Delivery drivers or riders
Warehouse logistics personnel
Warehouse floor managers
Dispatcher teams
Security and maintenance staff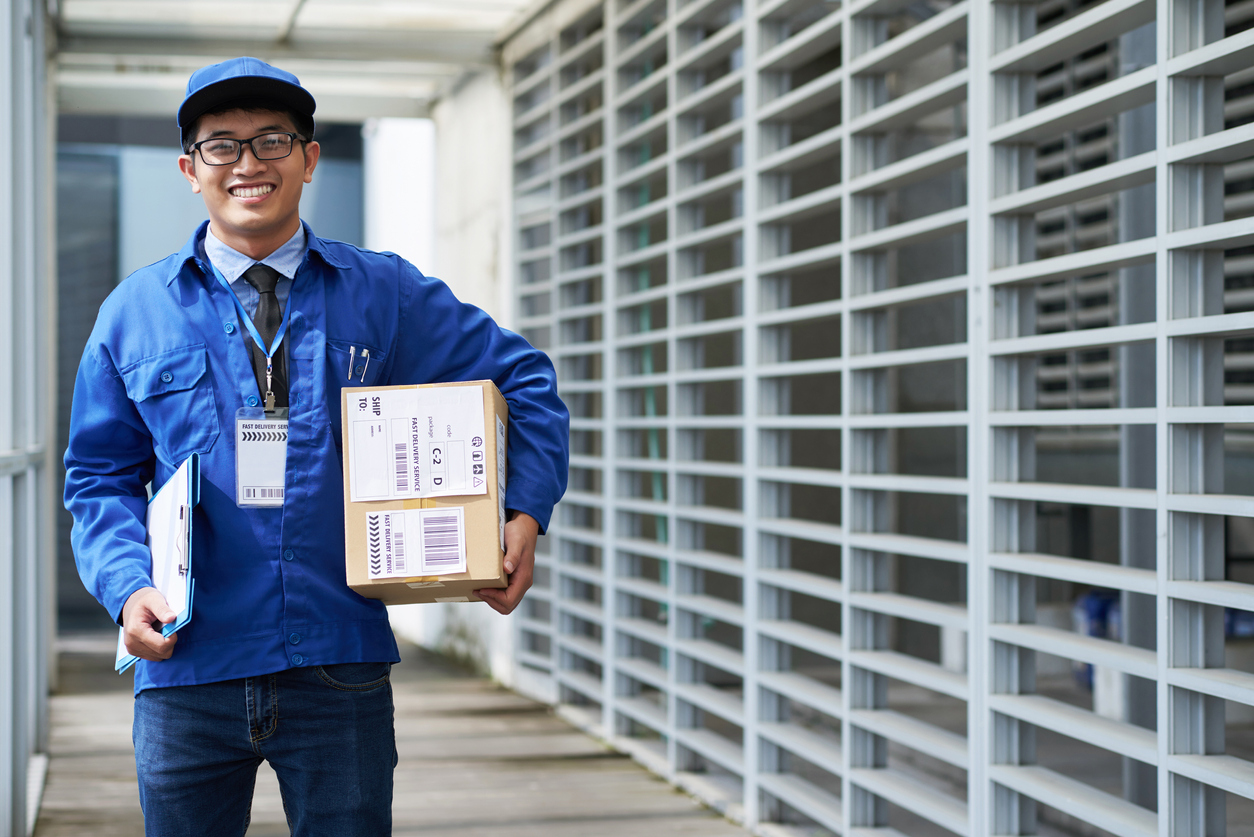 Support Workers and Carers
The elderly and people with lung or pre-existing problems tend to be most vulnerable to COVID-19. Such a group often need close attention and care, especially with household duties such as cleaning and shopping. If they have pets around, they may need someone to look after them until the contagion subsides. As such, they are willing to hire the following;
Shops and Supermarkets
As many people are at home, the level of acquiring foodstuff has increased significantly. Shops and supermarkets are the last options for them. These areas are hiring more individuals to cater to a spike in food demand as well as hygiene products. Here are some of the positions on-demand;
Cashier
Floor managers or assistant managers
Administrative executives and accountants
Warehouse staff
Logistics and distribution staff
Health Services
The coronavirus affects thousands of exposed people at a go and with no cure at the moment. Such patients need special care hence the need for more medical caregivers. The surge in the number of infected people requires more caregivers to help them. The sector is looking for the following people;
Nurses
Phone support staff
Hospital safety managers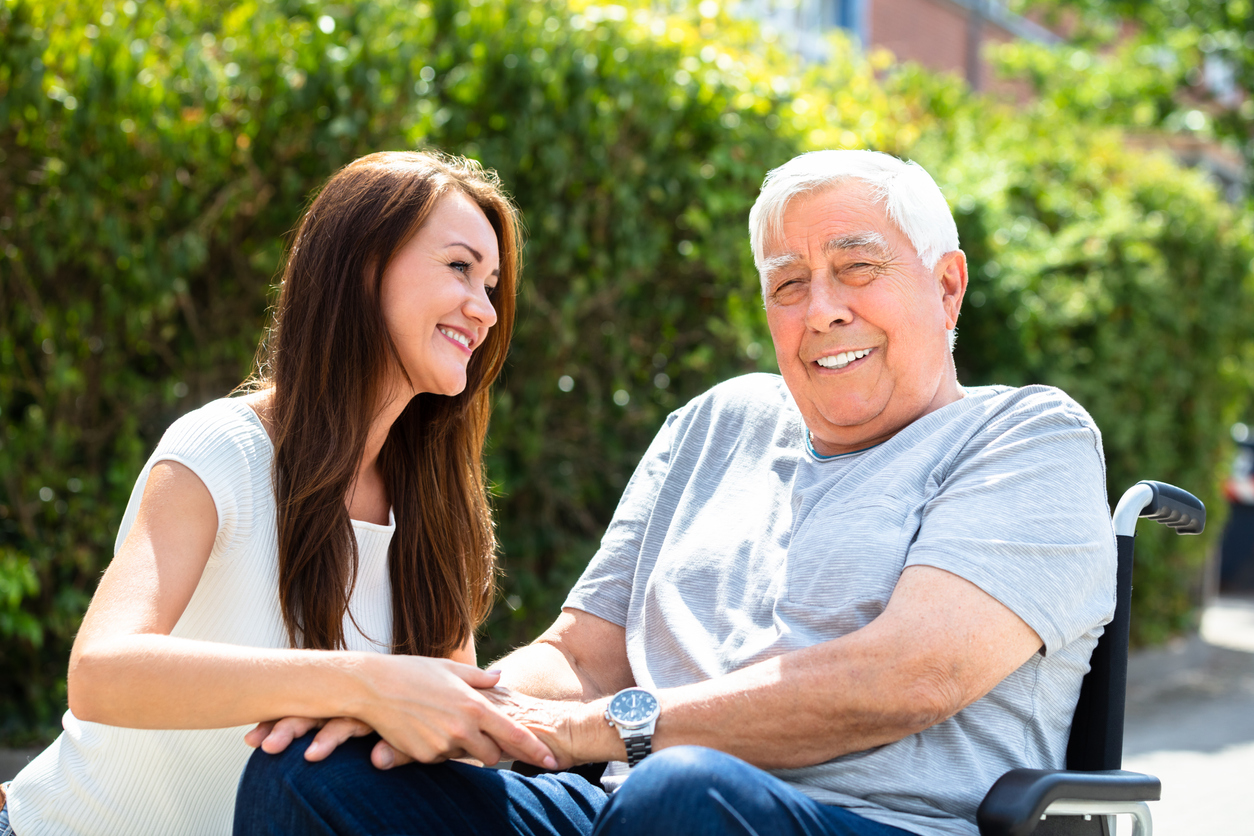 Babysitters
Though parents are indoors, they still work and unable to look after their toddlers during the day. Working with children may become challenging. As such, parents opt to hire someone to check on their young ones while they work. These are who they hire;
Tech Companies
With people working from home, tech companies are looking for individuals to maintain telesales, marketing, and community on social media. With travel restrictions still in place, most people are indoors and only preferring technology as the only way to entertain, learn, or order items online. As such, many people urgently require these services. These companies are working towards meeting the drastic increase of users. Jobs available include;
Accountant assistant
Data entry staff
Secretarial and administrative staff
Telesales and phone support staff
A copywriter to create digital content for marketing
Education
With schools closed, many learners have turned into virtual studies through distance learning as a substitute. The increase in demand for online learning platforms requires more tutors to help such groups. As such, the sector is looking for;
Language teachers
Core subject teachers for school children
Adult learning instructors
Cleaning Individuals
The current and only way to keep the infection at bay is to maintain the cleanliness of surfaces. Cleaning is vital for both hygienic and protecting ourselves against disease. There is a need for more cleaners for ambulance surface services, homes, and hospitals. The sector is targeting individuals in such areas.