How to Get Your Home Country Experience Recognized by a Canadian Employer
There comes a time in our lives that we get a chance to go and work abroad. Attending local interviews and highlighting your work experiences might be easier, especially when your potential employer is familiar with the local companies you previously worked for. This is not the case when you are going for an interview as an expatriate. While preparing for an international interview, you are more likely to come across some frustrations, not limited to language barriers, some logistical uncertainties, and cultural differences.
It is not necessarily your experience, your level of education, or who you are that will see you succeed in an international interview. Citing your local experience in a foreign country might be selling yourself short, but it does not have to be the case. One way to win the confidence of your international employer is by ensuring that they can relate your job experiences to a familiar firm in their country.
Below are some of the ways that you can employ, pun intended, to ensure that your local work experience is as relevant in any country as it is in yours. Also, there are a few tips about what you should avoid when prepping for an international interview.
1. Find an Analogy When You Are Providing a Context.
When explaining your work experiences, it adds weight if the person asking the questions knows, or at the very least, is familiar with your former place of work. If this is not possible, then you need to go for the next best alternative—use examples that are familiar with your potential employer.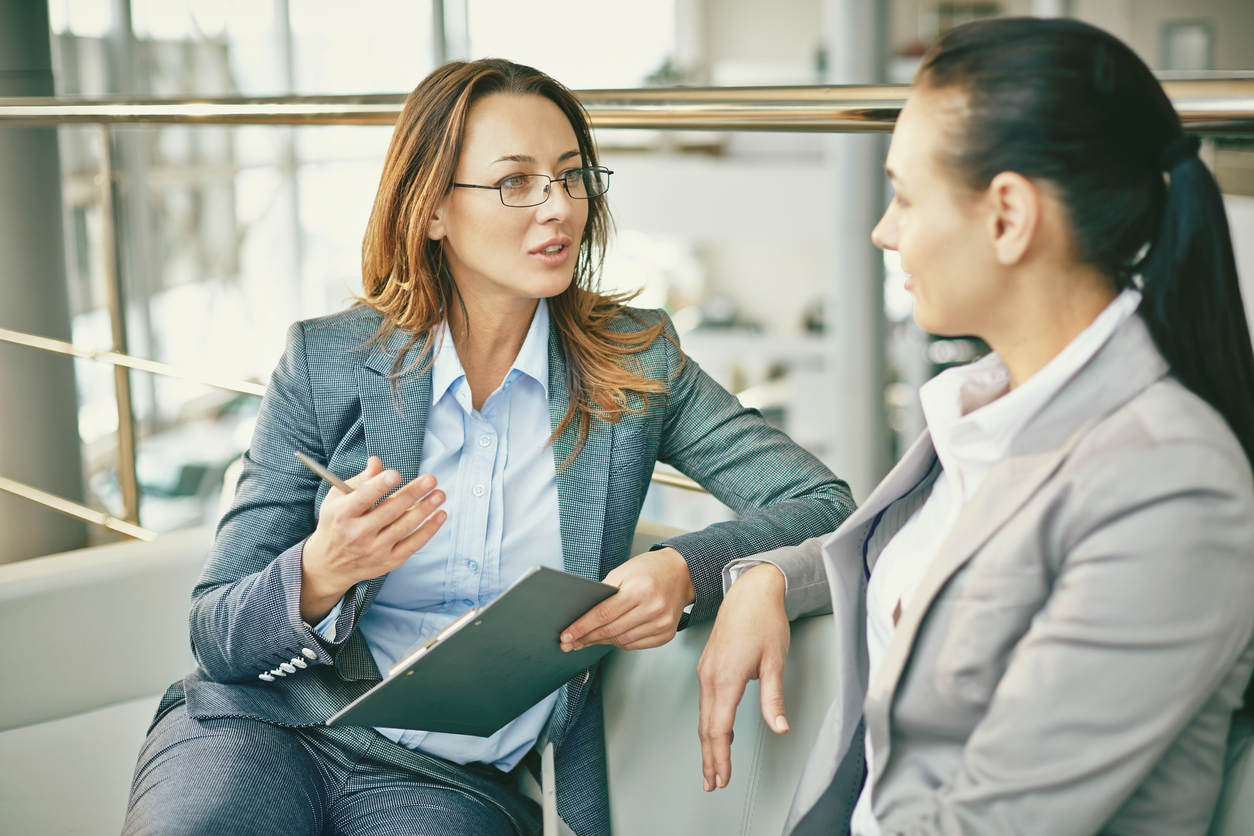 Finding an analogy when you are providing your context is the best thing to start with, and it will inevitably boost your chances of passing your interview for a job abroad. Even though the company (s) you previously worked for may not have been heard of in the international arena, there are thousands of international companies that you can attribute your previous duties and responsibilities to. Choosing a competition company (s) might go a long way in creating a mental picture of how vastly experienced you are.
2. Underscore Your Skills and Work Experience
One of the common things that a person loses while interviewing for an international job is the translation of work experience. Unless you, as the candidate has worked for a large and recognized multinational company, chances are, your interviewer might have never heard of the companies that you listed in your curriculum vitae.
It is your job to ensure that the skills and experiences gained from the local company are not dismissed. The only way to get the full credit for your local experience is by providing some of the company's contexts that you have listed and the work experience that you have described on your resume. Make sure the interviewer understands that your skillset and experiences are of international standards and perfectly matches the job description.
3. Do Not Assume That the International Interviewer Understands Your Local Background
You may have attended some of the most highly sorted after university in your country or even have a highly regarded course in your country. Still, you should not assume that the courses and schools you attended are recognized elsewhere. Assumptions that the international interviewer has the same knowledge and awareness as you have will only lead to you losing your chance of getting a job in Canada.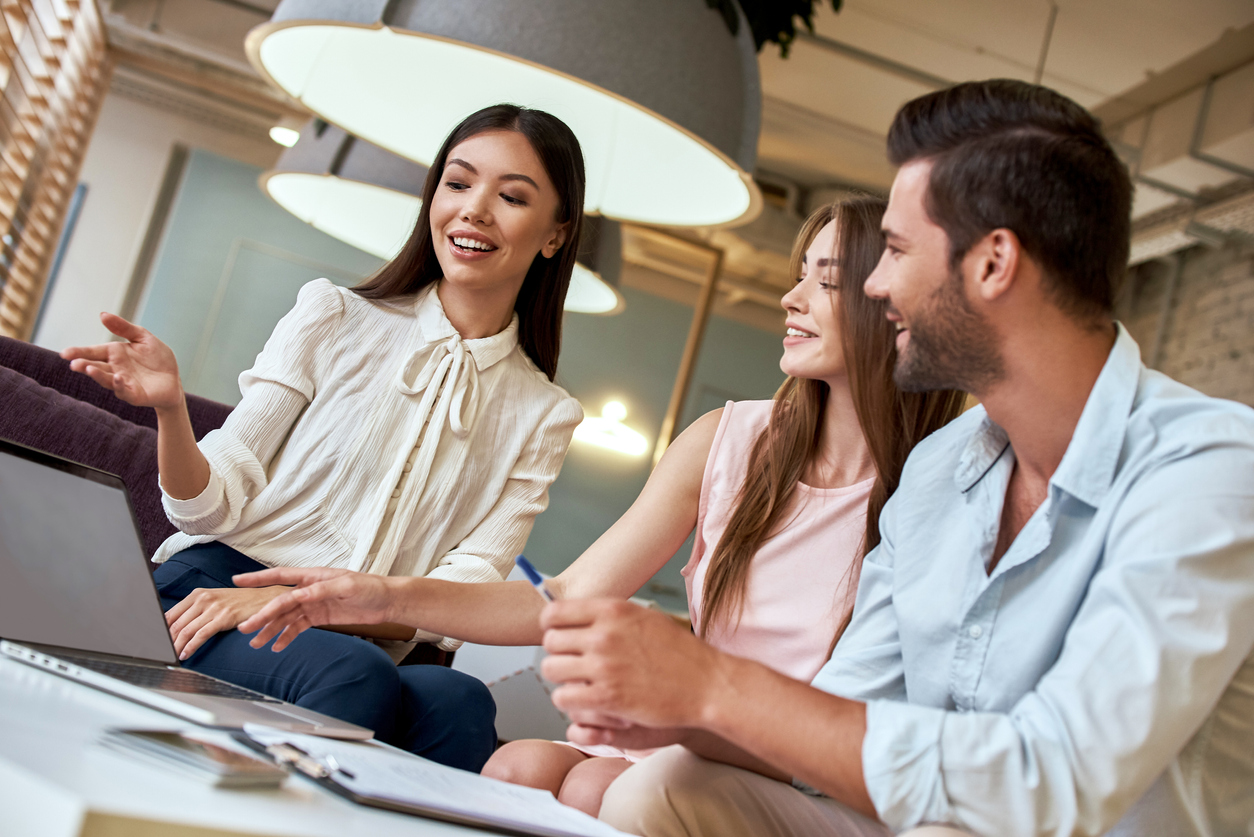 4. Do not Focus Too Much on Communicating Only.
This is one of the most common mistakes that many international candidates tend to make and often ends up costing them big time. Instead of focusing so much on explaining your success journey, you are supposed to focus on what your potential employer needs and understands — taking your time to will go a long way in helping you in finding a job and immigrating to Canada easily.