International Skilled Worker – Saskatchewan Express Entry Sub-Category
This employment category is for skilled workers that live in or willing to relocate to Saskatchewan. This category allows the SINP to recommend individuals that are in the Citizenship and Immigration of Canada's Express Entry pool, with the necessary education, verifiable work experience, language skills, and other job requirements to be able to be successfully established and integrated into Saskatchewan's labor force.
Openings and applications will be accepted by the SINP for the Saskatchewan Express Entry Sub-Category in 2015, according to information located on this webpage.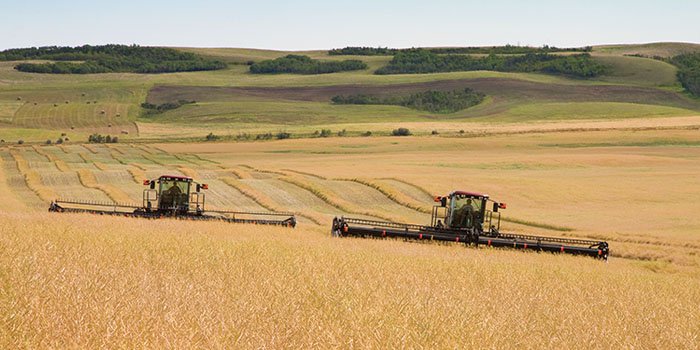 Eligibility
Applicants can apply under the guidelines if they reside outside of Canada or have proof of legal Canadian status. They must meet the following criteria:
They must be accepted into the CIC's Express Entry Pool and have Express Entry Profile Number and Job Seeker Validation Code. Accurate information must be provided or the SNIP nomination will be void and Citizenship and Immigration Canada may bar applicants from applying to immigrate to Canada for five years.
Applicants must score at least 60 points of 100 on the SINP point assessment grid.
Applicants must show language proficiency via test results through a designated testing agency and must scores must match the level declared on Express Entry profile.
A minimum of one-year post-secondary education or training that is comparable to the Canadian education system, along with the degree, diploma, or certificate, is required. This will be verified.
Minimum level of work experience related to specialized field of education or training will be required. At least one of work verifiable work experience within the last 10 years in the skilled profession (for non-trades); OR
Two years' work experience in a skilled trade in the past five years; OR
At least twelve months of skilled work experience in Canada within the last three years (trades and non-trades) verified. Work experience must be at a skilled occupation (NOC "0", "A", or "B") which is in demand within Saskatchewan. See Application Guide (Appendix A) for a complete list of eligible occupations.
If applicants work experience is in an occupation that is regulated in Saskatchewan, and requires mandatory certification or licensing in Saskatchewan, the applicant must obtain proof of eligibility for licensure in order to work in that profession, prior to applying for SINP. Proof of eligibility for Saskatchewan licensure from the regulatory agency will be required at time of application. Information to check an occupations mandatory or compulsory certification can be found in the Application Guide (Appendix A).
Applicants must hold a certificate of qualification if work experience is in a skilled trade. This is also known as a letter of invitation and is provided by the Saskatchewan Apprenticeship & Trade Certification Commission.
Applicants must have proof of settlement funds and a settlement plan. See Application Guide for further instructions about these.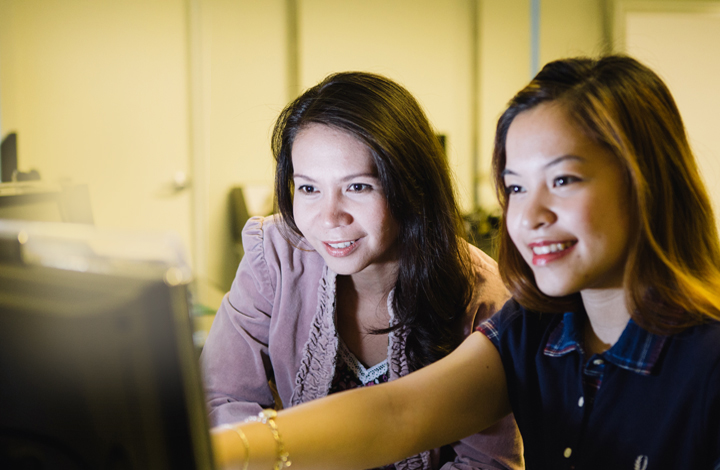 Application Process
Please follow the following steps:
Submit online profile on Citizenship and Immigration Canada's Express Entry system and receive acceptance into the Express Entry pool. Once accepted applicants receive an Express Entry Profile Number and Job Seeker Validation Code.
Read and review Saskatchewan Express Entry Sub-Category Application Guide for instructions regarding the SINP application.
Obtain all the required supporting documents. A detailed list can be found in the, Supporting Documents section of the Application guide.
Complete all required federal forms and any other federal forms that apply to applicant's situation.
Review and organize completed forms and supporting document and ensure applications are complete.
Apply online to the SINP for nomination. Scan and upload all completed forms and supporting documents in PDF format onto the online application. Applicants need to keep the originals for records.
Applicants need to ensure that applications are submitted and saved online.