Ten attributes Canadian CEOs are looking for in new hires
Ten attributes Canadian CEOs are looking for in new hires
Have you ever thought of the qualities that Canadian managers or CEOs look for in new hires? Chances are that you have never stressed on this particular point and as a result my above question might have left you in a baffled situation. Competition is increasing day by day among job seeker's, so thinking from an employer's point of view can help you build your USP and help you prove your worth as an asset for his company. Here are 10 attributes that every CANADIAN CEO is looking for right now in the candidates.
Problem-Solving Skills
The game of business changes daily and so does the company's strategies and policies. This has become a NEED for the business and they expect all the employees to be open to change. Hence a candidate who welcomes changes and is ready to take up challenges and grab opportunities is the one that the managers want on their side.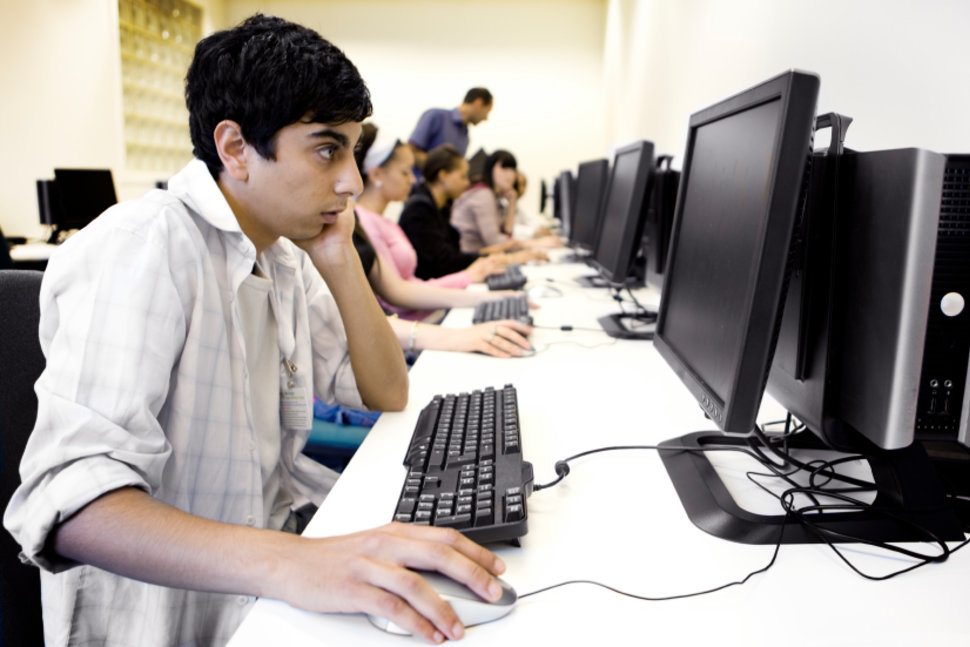 Industry-specific knowledge and Experience
What is your area of expertise? Choose your career wisely; because at the time of the interview, CEO might ask you questions related to the industry you have stepped in. Gone are the days when CEO's and managers had time to mentor and train new recruits, these days being pro-active is the key.
Relationship building/People skills
As a new recruit, you will be spending 12 hours a day at work which can be difficult if you can't get along well with your colleagues. The employer wants to hire the one who respects other, the one who is helpful, fun-loving and competent. If you have all these qualities, then you are the one any company would want to keep.
Communication skills
Communication is the key to impress your colleagues, clients and bosses. One should be highly fluent in spoken English and confident enough to boldly represent company when asked to do so. Communication skills add an advantage to your personality too. When a CEO conducts an interview, he will not only look a person who is proficient in specified function, but he will look for the right personality too.
Creative thinking
A CEO wants the one who can think out of the box. The one who can challenge his manager's thinking and come out with creative ideas to increase company's business and reputation. "I want people who will challenge my thinking and not be afraid to stand up for what they think is the right thing for the company," said Meg Sheetz, president, and COO of weight loss program Medifast. Now you know what their expectations are from you.
Functional knowledge
You should sound in technical terms of the business to be at the top of the list of the potential recruits. Almost every organization conducts a round of technical interviews to ensure that they are getting knowledgeable people and no time wasters. That is why it is always advisable to brush up your basics before an interview. For example, if you are going for the post of Software Developer then you should know the syntax and semantics of all the programming languages like C, C++, Java and so on.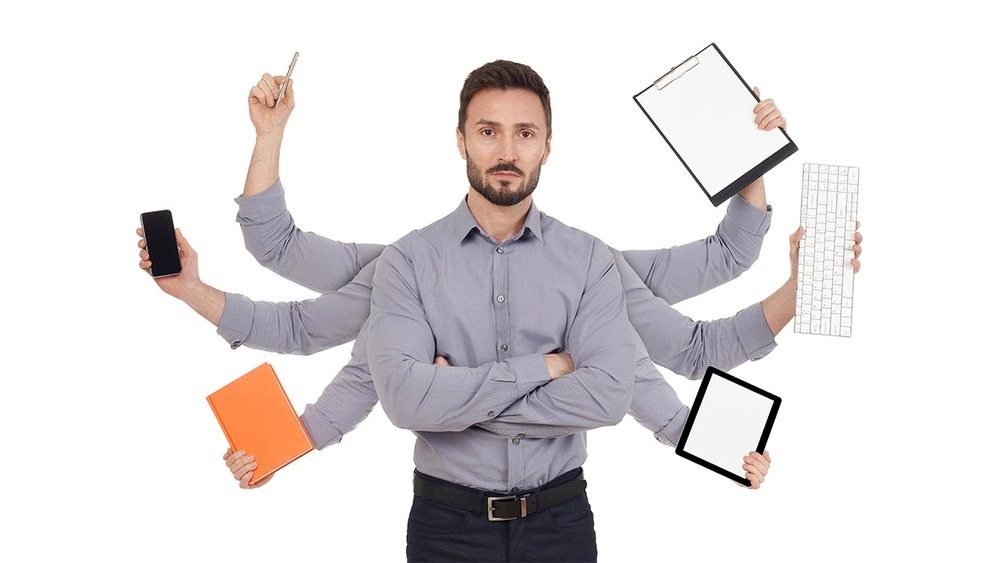 A Multitasker
Get ready to become a multitasker. A company hires not only for a single job rather they hire the one who can perform multiple functions. This thing is significantly recognizable in small business houses; small businesses want their employees to do whatever they are assigned, even if it involves coming out of their job role and travelling an extra mile.
Proactiveness
Proactive ones don't ask for what to do next, they suggest what they can do next. They directly get involved with the work once they get a clue in their mind how to do certain things. CEOs especially look for proactive people. You can show this trait of yours by asking a lot of questions from your hiring manager or CEO about the work which you would be doing once hired. Take my advice and he will surely appreciate you!
Accountability
A company will love to hire people who accept responsibility for their work and of the situations they are into. If asked, start recalling all the responsibilities you have taken in your life or outside. If you were a President of your department in your college, say it with confidence. A company will throw ample of responsibilities on you at jet-speed and no matter how bad your personal day is, they will expect you to be a professional and handle your responsibilities well.
Enthusiasm and Passion
Lastly, they will surely look for an enthusiastic person. Individuals who love their work last longer in an organization rather than people who work just for the sake of salary. The fact is who doesn't want these passionate people? Moreover, enthusiastic people are an asset for business as they are proficient enough when it comes to operations management, marketing, supply chain management, enterprise resource planning, and healthcare management.
Now that you know what a Canadian CEO wants from you, working towards them is the next step. You might be having most of the traits mentioned above, but the ones that are lacking, gear up and start working on them.