The Philippines is the #1 Country for Immigration in Canada!
After Many Years of Being Behind China and India, the Philippines Now Tops Canadian Immigration!
The Philippines is now the number one country for immigration in Canada! This is a very new trend. For so many years countries much larger countries, including India and China, both ten times as large, geographically, than the Philipînes, have been the leaders in Canadian immigration for decades. Many Filipinos have arrived in Canada and pursued careers in the `helping fields,` they became nursing assistants, personal care workers and nannies.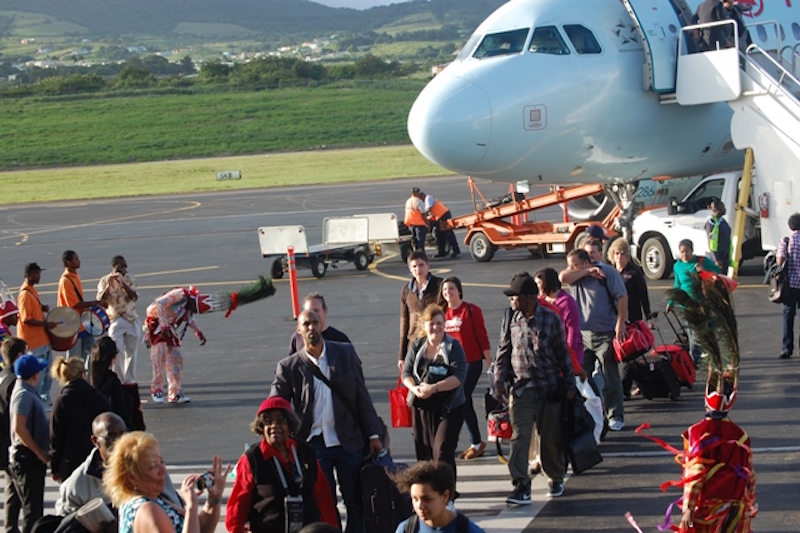 Academics have called these emigrant caregivers the "servants of globalization" for the way they're enticed, economically, to spend years separated from their own families while tending to the children of the wealthy. The Philippine government prefers the term "heroes of the nation." Remittances sent back by overseas Filipinos – including $1.5-billion annually from Canada – add up to more than 10 per cent of the country's GDP.
The first large group of Filipinos to arrive in Canada came in the late 1960s. They were mainly well-educated professionals, people like Aprodicio Laquian, who got his PhD in the U.S. before being hired to teach at the University of British Columbia.
Nearly 85 per cent of that first wave had university degrees, according to Prof. Laquian's research. The next big wave coincided with the movement to import domestic workers and live-in caregivers, primarily women with lower educational levels, which began in the early 1980s.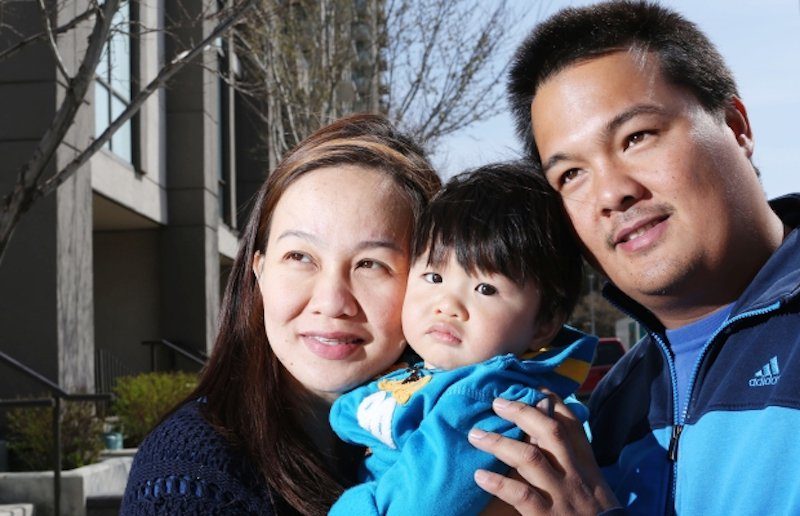 Mabel Jesalva was an elementary school teacher in a rural area of the Philippines when she decided to abandon a middle-class career to be a nanny in Canada. She said she was prepared to accept several years of hardship to help her family.
"We were very poor back home. My dad was the only one working and we were seven in the family. When I was young I always said I want to go abroad because I want to help my family. My neighbours, I saw them go abroad and when they came back they had so much," she said.