Toronto Company Posts Job Ad for "Female Receptionist"
A Toronto company faces major controversy and possible discrimination law suits for targeting women job seekers, because the positions will involve some "receptionist" work.
Vestra Inet is a web design company and they are looking for a Content Writer and SEO Specialist. Almost two weeks ago the company placed an ad for the position. As one would expect the skills needed for such a position were quite extensive, but became questionable when, "the position requires filling in the responsibilities of a receptionist, so female candidates are preferred" was added.
It did not take long for the company to feel the backlash of such an irresponsible statement. With many unpleased social media users attacking the company's LinkedIn and Twitter accounts, expressing their disgust for the inappropriate comments.
Stacy Bell, an employment lawyer says that, "The ad could result in a lawsuit or Human Rights Complaint." She goes on to say that "In the 1950's, 60's and 70's you might have seen this kind of ad- but today, it's not socially acceptable and a legal issue." And "An employer could see $30, $40 or $50 thousand dollars in general damages…you can't discriminate against someone just because they're male."

Vestra Inet was confronted at their home offices by Global news affiliates but they were denied access and ordered to vacate the facilities. When company officials were reached by telephone they expressed that this is all a misunderstanding, stating the job listing was placed in an attempt to allow women to be better represented inside the company demographic, which at this time is mainly made up with men.
Monday afternoon the company made the wise decision to remove the job listing from the internet. They also released a statement, in an attempt to explain their position in this matter and put a stop to the confusion they may have caused by the poor wording of the ad.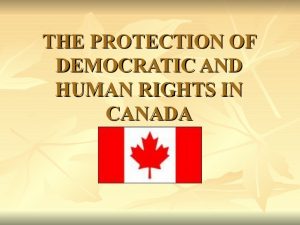 "Several individuals have found the wording of the ad to be offensive, and we want to assure everyone that we did not mean to discriminate against any particular gender or group," says the company. Furthermore, "Vestra Inet is a company that believes in promoting diversity. Our staff currently consists of employees of various genders and ethnicities. Above all, Vestra Inet values talent."
When asked about the listing the Ontario Human Rights Commission said, "Job postings that specifically target a certain gender are a form of discrimination."