How to Write for a Living
Writing service careers are available in a range of options that you can consider. You can do self-employment, or write for other people or industries. Each area of writing comes along with its rules and regulations, and therefore, it is essential to consider taking a writing training course. That is so as your clients and potential employers will judge you based on your writing skills and abilities to meet the expectations. In this article, we give you some of the writing careers that you can consider taking.
Copy and Ad Writer
In this area, you will be working with ad and marketing agencies. It involves the writing of products' descriptions targeting a particular group of potential buyers. In this field, it requires you to be imaginative and creative in what you write. Most of your work will be in ad campaigns that appear on radios, televisions, or websites. You, therefore, need to be persuasive and convincing that you are selling the right product.
Journalism
Being a writer in journalism requires you to undergo course training in a college or university. It is among the highest paying writing careers. They will train you on how to do scientific writing and formatting for print, radio, or television reporting. For you to achieve this goal, you need to have interests in news making. It also needs someone with interest in events, trends, and people. You can work on diverged areas of media, both local and international groups. It also requires you to have benefits in learning more than one language for a chance to fit in many organizations.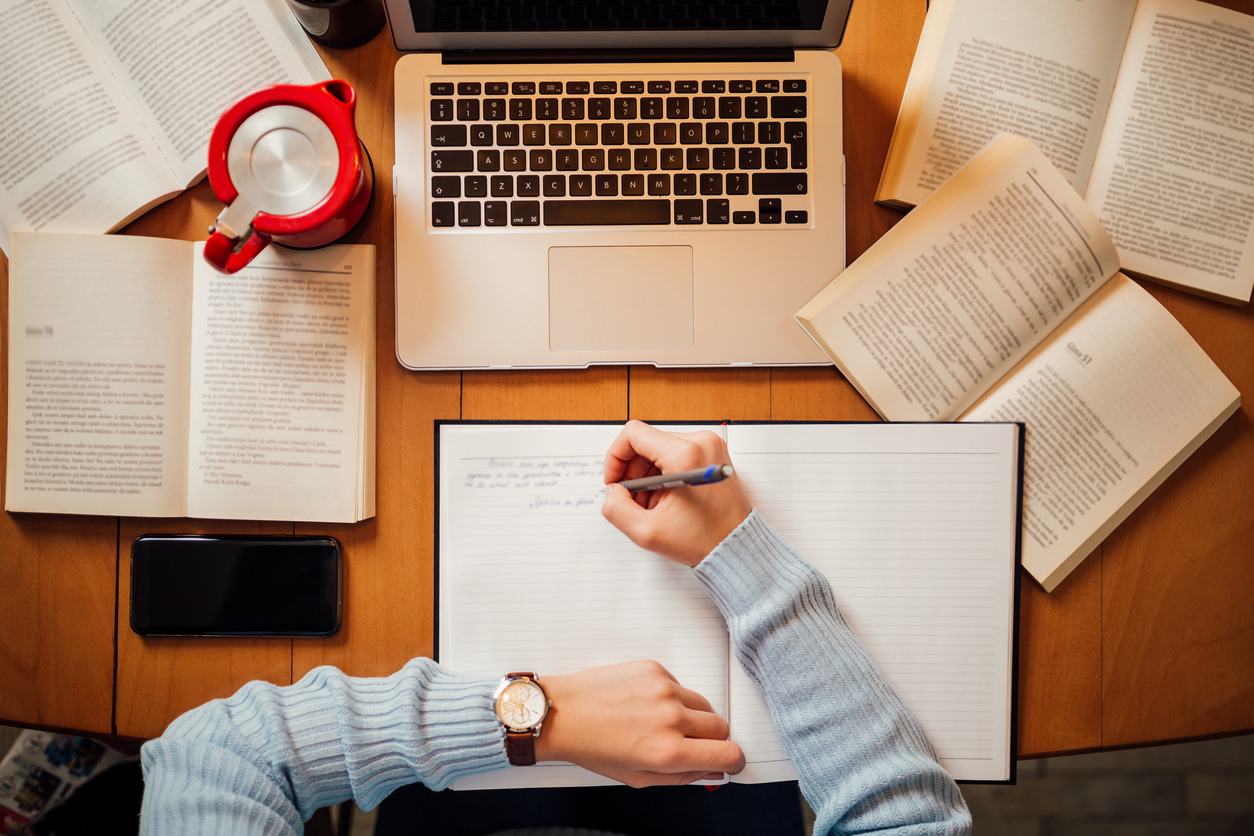 Magazine Writers
If you are a researcher, being a magazine writer would be an excellent choice. In this part, however, you need the skills of helping your readers relate your content to the information provided. It also requires you to identify your target audience. That way, you can adopt a writing style that lines with the needs of the audience.
Magazine writing allows you as a writer to write what you know. Also, you can consider working as a magazine writer, even when you are a freelancer. Knowing about photography is also an added advantage if you desire to write for magazines. It can also work on the part of journalism.
Technical Writing
Being a technical writer is another excellent choice you can consider. It revolves around explaining something complicated in a simple language. Technical writers are familiar with high technology and software developing companies. These people help in writing guide manuals and handbooks, which direct users on how to operate a program or software. The career, however, is suitable for people conversant with high tech.
Writing for a living is one of the best methods of earning a living in the comfort of your house. It has opportunities across all areas around the globe. You have a chance to work with newspaper makers, different television channels, radio stations, among other traditional media platforms. You can also create a website for blogs and become your boss. Whether you are under company employment or self-employment, you can do writing from wherever you are across the globe. That is so since most of these services are easy to submit and evaluate through online services. To be a writer, however, requires that you undergo some training. That ensures you gain the needed skills to deliver quality services. Writing does also require creative minds and the ability to solve problems. You also must be a researcher to succeed in this career.